Luxurious pendant lights are an excellent choice for modern homes. They offer a unique look while providing ample lighting.
Brass LED pendant light - Luxurious Lights
If you're looking for a unique and stylish lighting solution, then you'll love these pendant lights from Luxury Ore. These pendants are made of solid brass and feature a beautiful design.
Brass pendant lights are a great way to add style to your home. They're easy to install and maintain.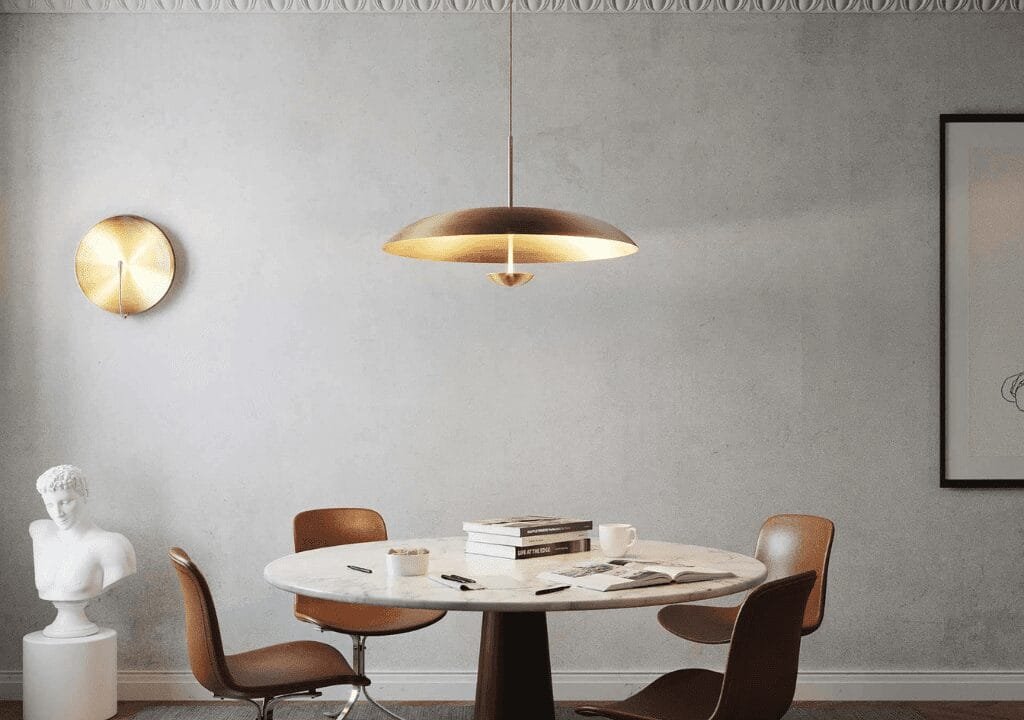 A beautiful addition to any living space, this pendant light is sure to be a hit among homeowners
This pendant light comes with a slim profile and a clean finish. It features a gold shade.