Black Pendant Light Kitchen - Overview

The warm and inviting glow of our Black Pendant Light Perforated by Hand creates a cozy and inviting atmosphere that is perfect for entertaining and relaxing.
Whether you're cooking up a storm in the kitchen or enjoying a meal with family and friends, our pendant light is the perfect choice for adding style and functionality to your home.
Black Pendant Light Kitchen - Details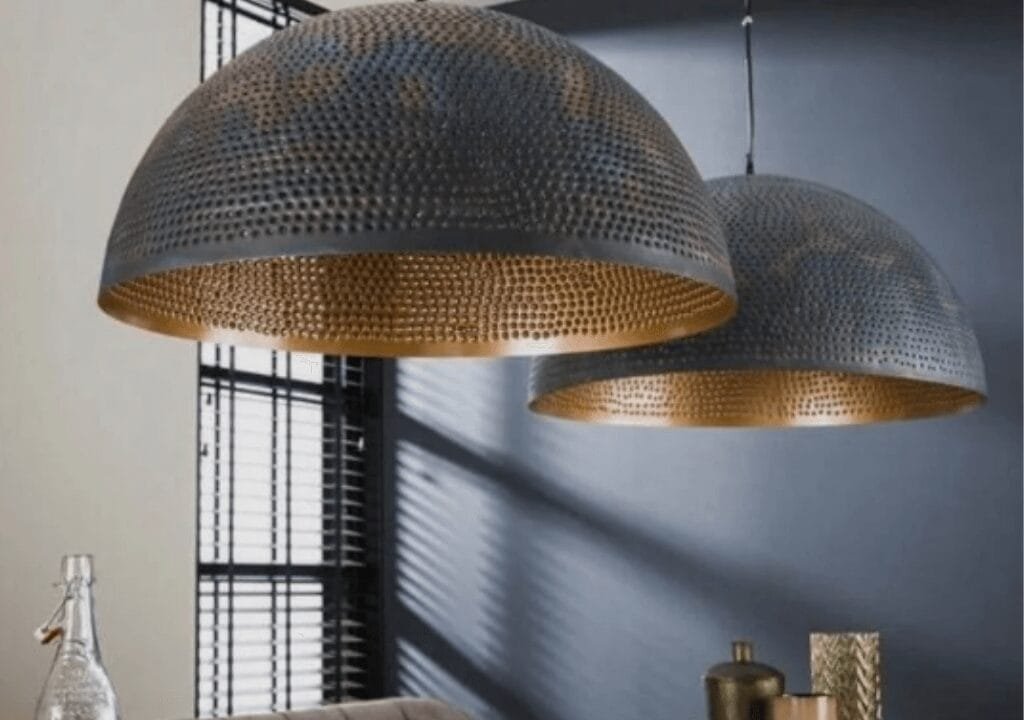 What make this hammered brass dome pendant light special?
You'll love these black pendant lights if you're looking for something elegant and stylish for your kitchen. They look great on top of cabinets or over islands.
This black pendant light kitchen come with a cord that allows you to adjust them so they fit perfectly in your space. It's also easy to remove the cord when you need to move the fixture.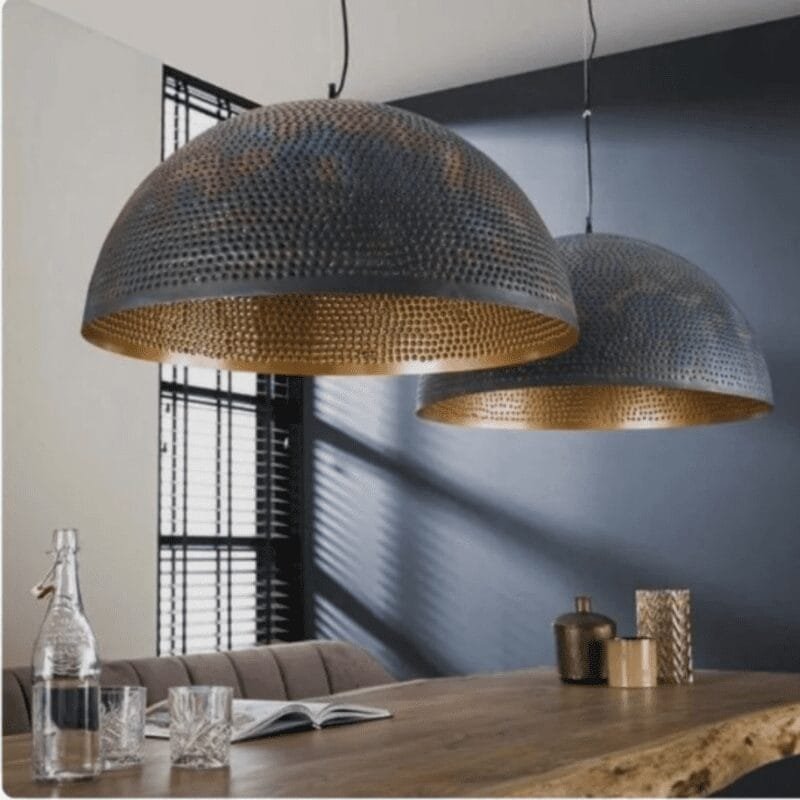 Kitchen Island Pendant Lighting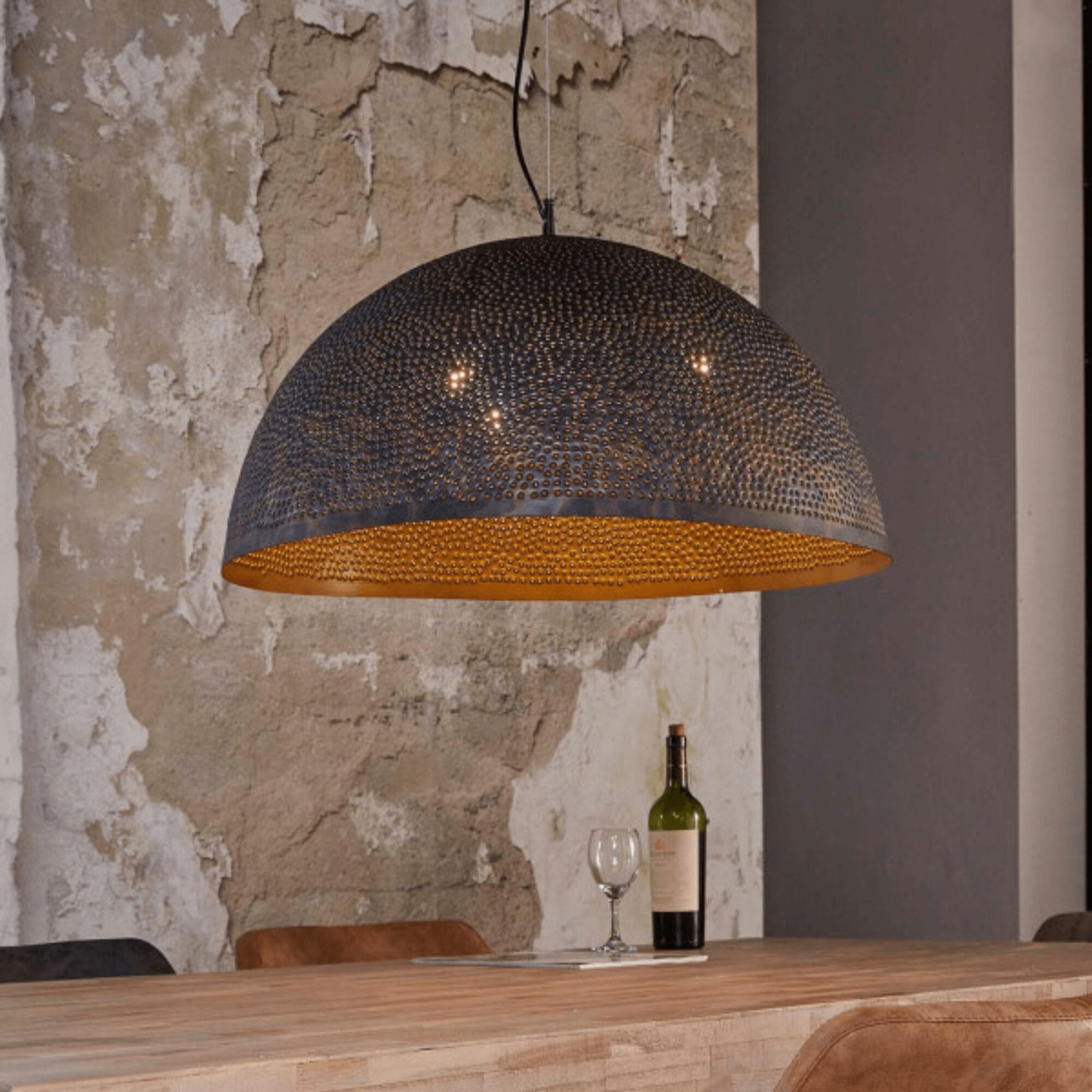 High-Quality Materials, Built to Last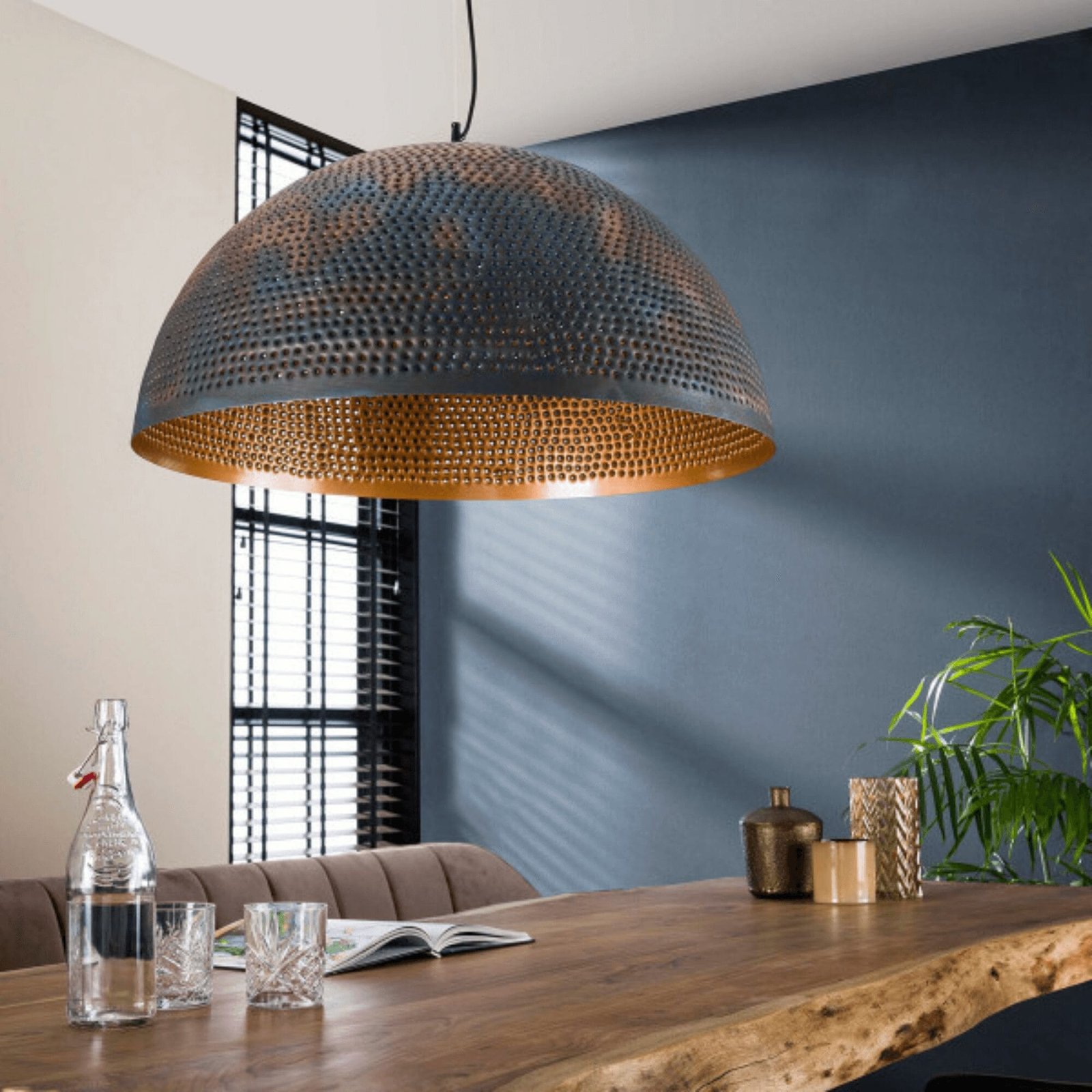 Adds a Touch of Timeless Elegance