Minimalist Cone Ceiling Light - Overview
The minimalist design of this ceiling light creates a clean and understated look that is perfect for contemporary interiors.
The sleek gold finish provides a warm and inviting glow, perfect for creating a cozy and relaxing atmosphere in your home.
Brass Conical Ceiling Light - Details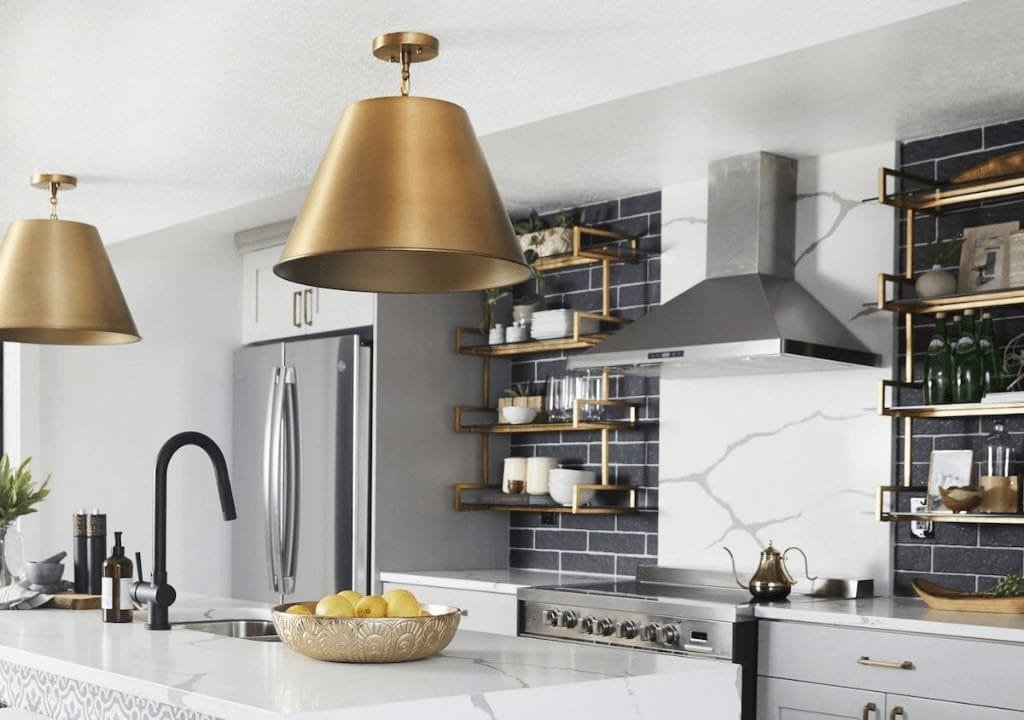 Cone ceiling light that Brings a bold presence and warm beauty to any space
This Minimalist Brass Ceiling Light is a real eye-catcher in your interior! Combine the pendant with a wooden dining table or a sturdy coffee table, The Ceiling lamp draws all attention. But apart from a bold and striking design, the lamp also has an Attractive Appearance and beautiful light effect.