These set of 2 brass cone pendant lights are perfect for hanging over a kitchen island or desk… add a touch of elegance to your room.
Set of 2 Brass Cone Pendant Lights
If you're looking for something more than just a decorative piece, consider adding a brass cone pendant as an accent piece. You can hang them over your kitchen island, bedside tables or desks, or use them as a focal point in your living room.
This pendant is the fruit of a close collaboration between our designers and our master craftsmen.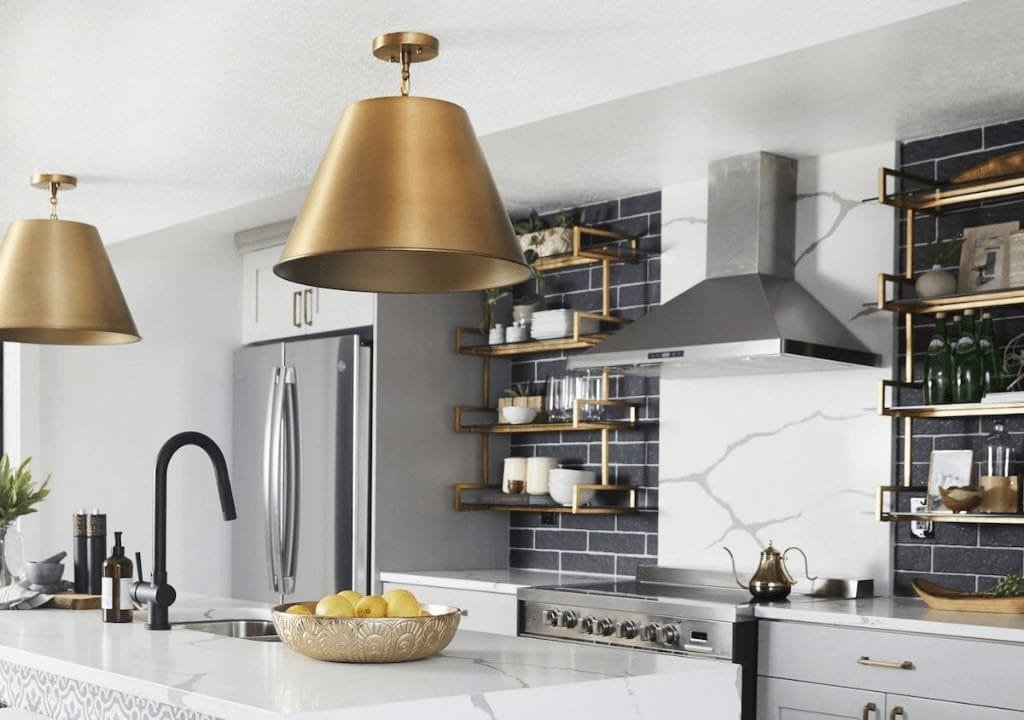 Set of 2 Minimalist Ceiling Light that Brings a bold presence and warm beauty to any space
This Set of 2 Minimalist Brass Ceiling Light is a real eye-catcher in your interior! Combine the pendant with a wooden dining table or a sturdy coffee table, The Ceiling lamp draws all attention. But apart from a bold and striking design, the lamp also has an Attractive Appearance and beautiful light effect.