This Handcrafted Copper Pendant Light looks particularly good suspended on its own or with a partner over a large kitchen or dining room table, breakfast bar or kitchen island.
Copper pendant lighting for kitchen island
This  Pendant Lamp is designed to take Centre stage wherever it is hung and perfectly reflects the current trend for warm metallic tones in kitchen lighting and fittings.
Make a statement in your kitchen or dining room with our wonderfully eye-catching Pendant Light in Heritage Copper.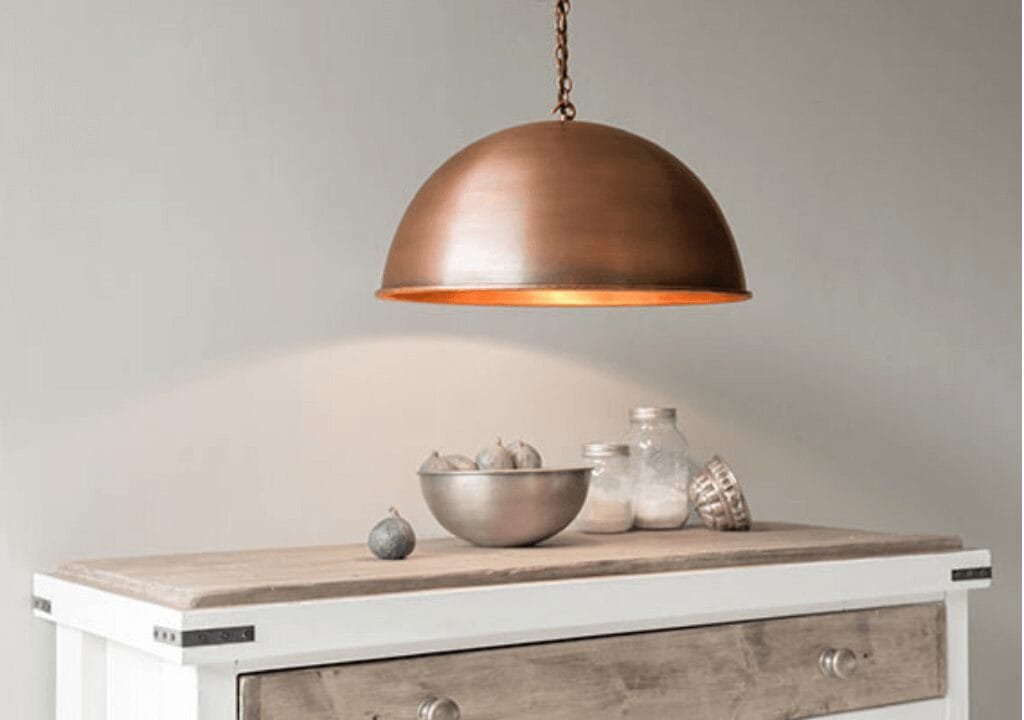 Add a touch of elegance with a copper finish pendant light.
So, if you are looking for a great option for your home, then you should definitely consider buying this copper pendant light.​
copper pendant lighting are one of the most popular lighting options for kitchens today. They add warmth and style to any room.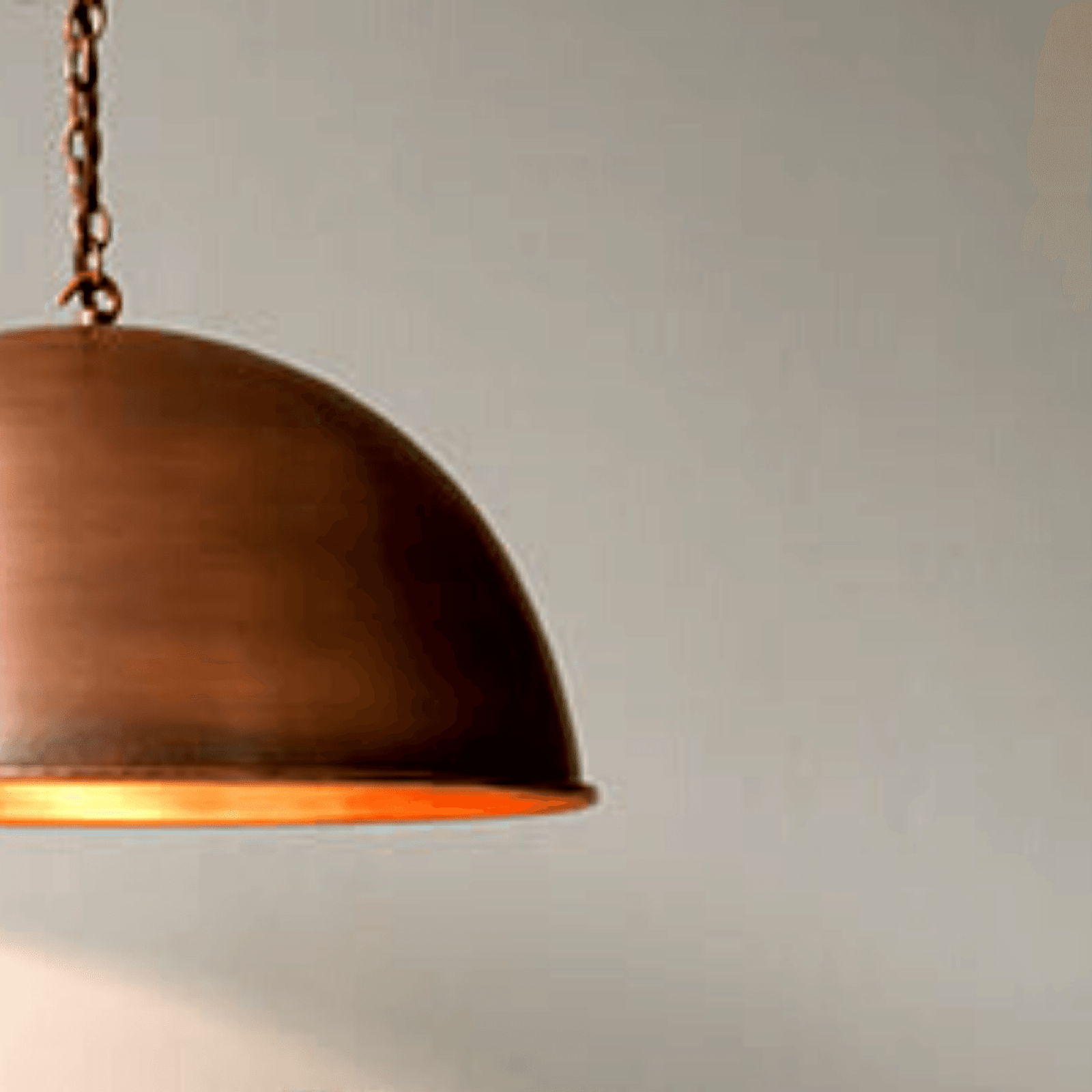 Copper Ceiling Light fit any room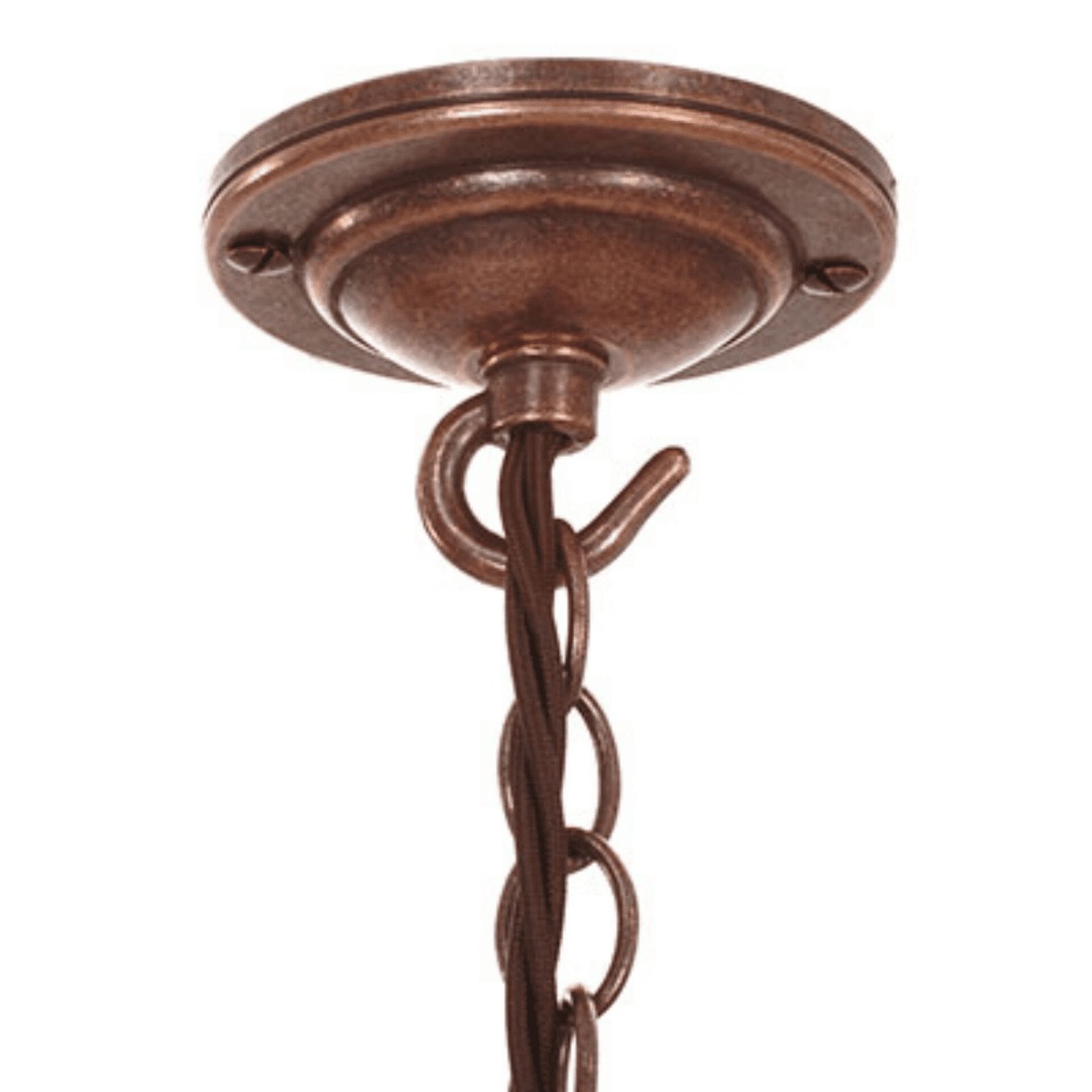 Easy to Hang it over kitchen island
Perfect for adding warmth and style