Beautiful handmade Brass Minimalist Ceiling Light That gives you a unique piece of art and a cosy feeling.
It's so nice to hang it above a dining table or at kitchen or living room
Imagine you have one or two hanging above the dining table how would you feel
About this minimalist ceiling light
This pendant is the fruit of a close collaboration between our designers and our master craftsmen.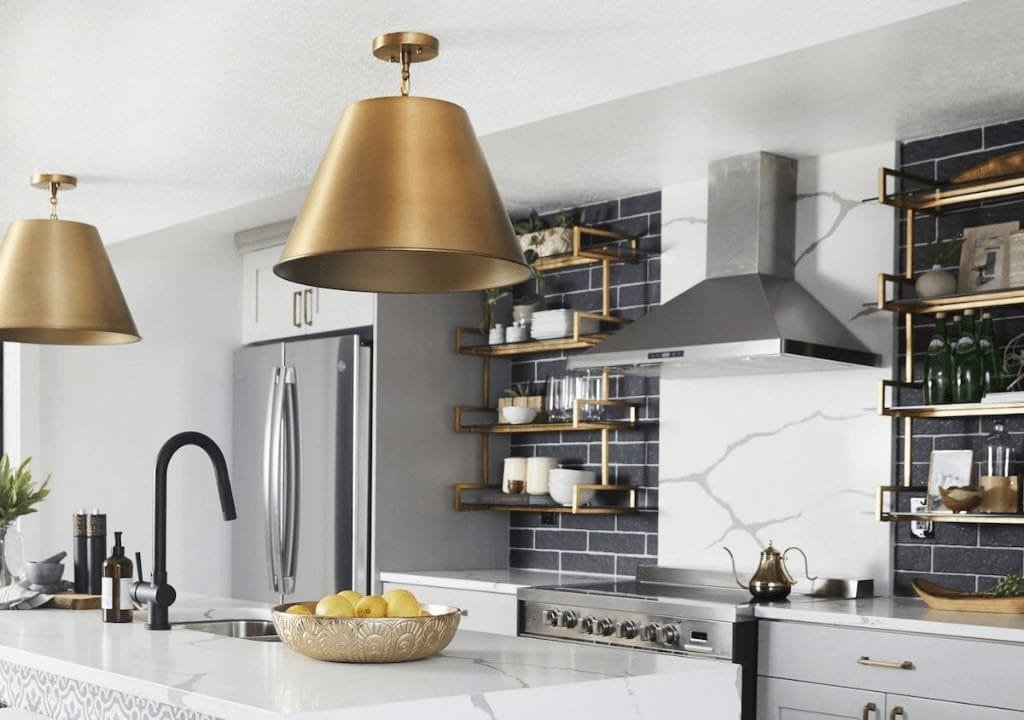 minimalist ceiling light that Brings a bold presence and warm beauty to any space
This Minimalist Brass Ceiling Light is a real eye-catcher in your interior! Combine the pendant with a wooden dining table or a sturdy coffee table, The Ceiling lamp draws all attention. But apart from a bold and striking design, the lamp also has an Attractive Appearance and beautiful light effect.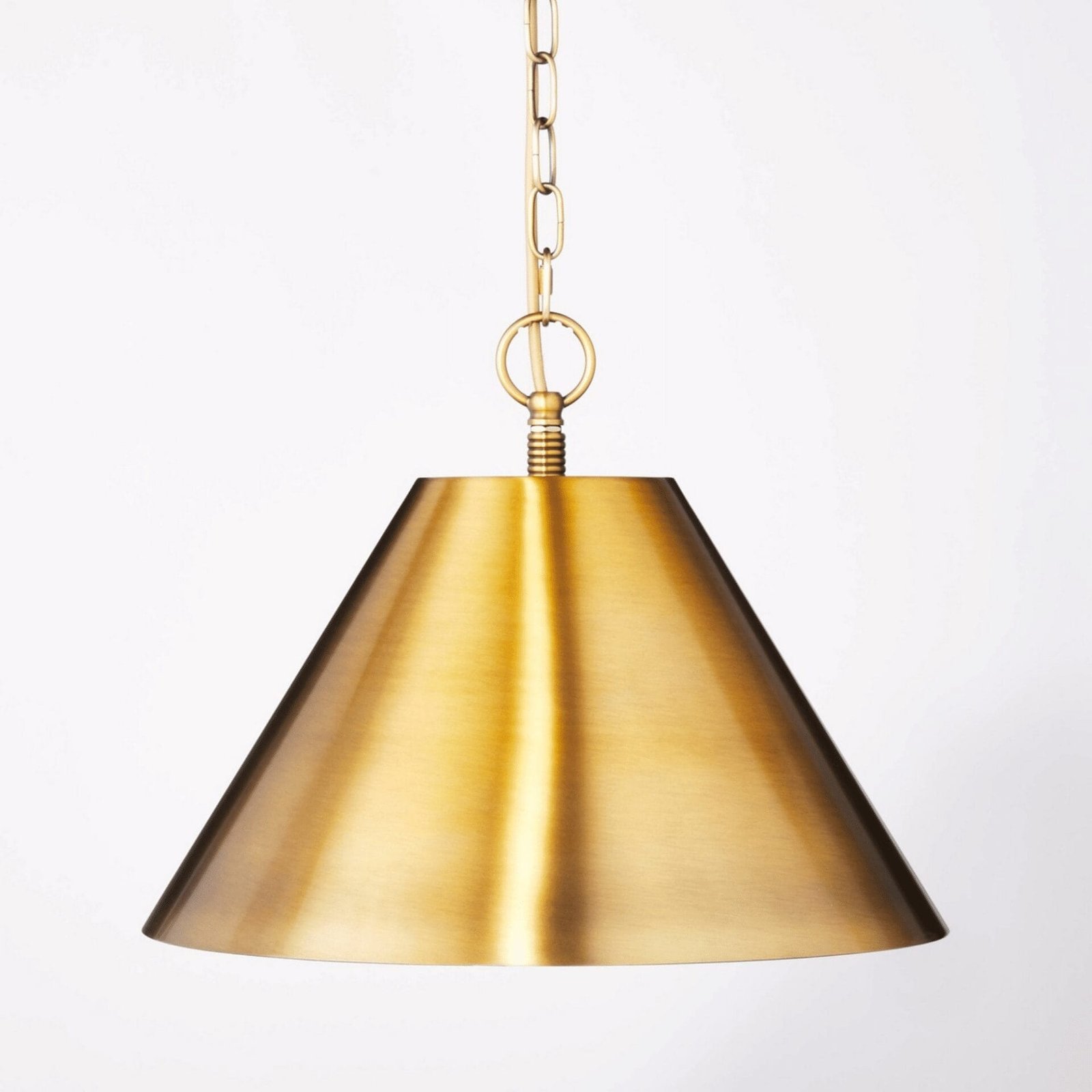 This Minimalist Brass Ceiling light distributes the light in a beautiful way through the room creating a great ambience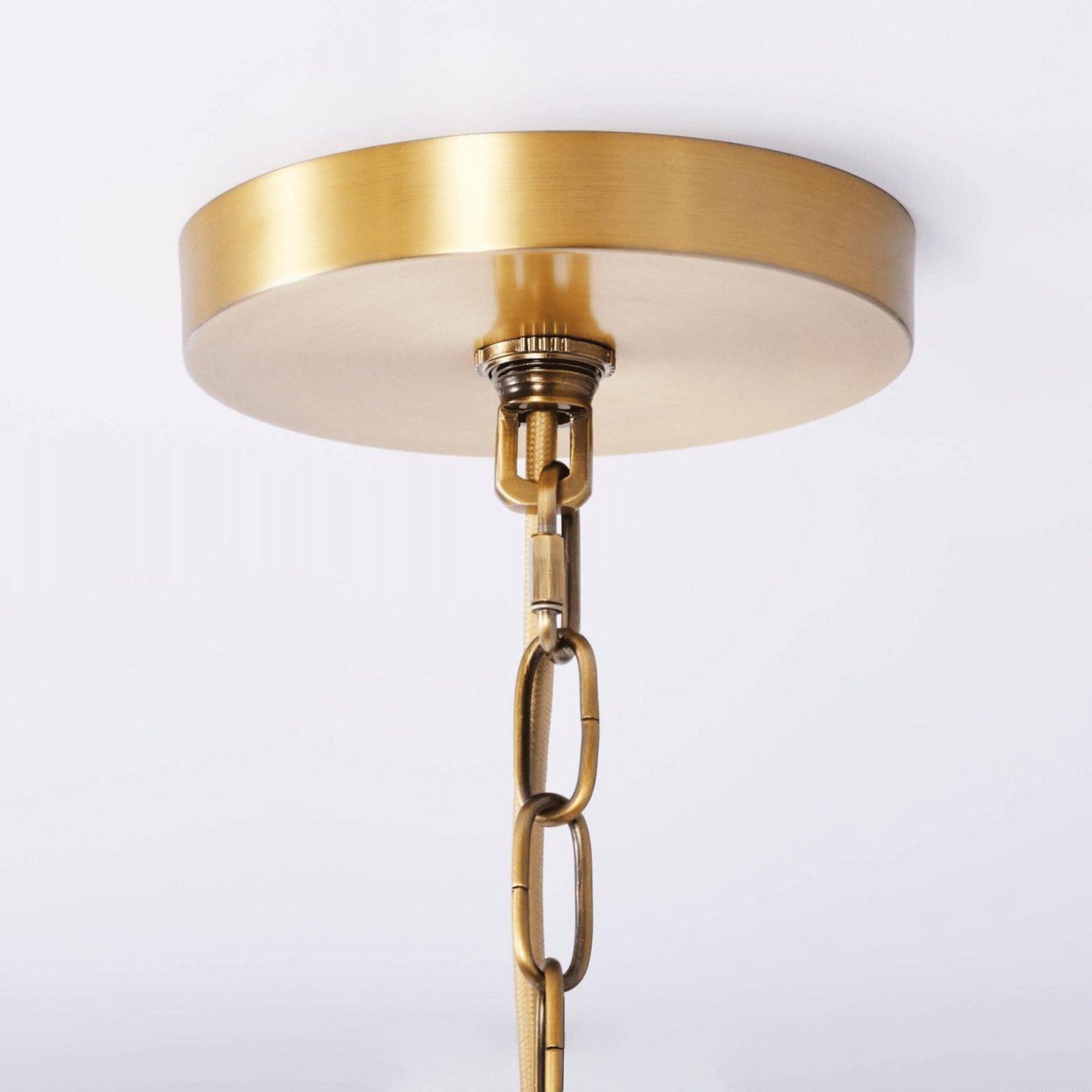 This Minimalist Brass Ceiling light distributes the light in a beautiful way through the room creating a great ambience
This Minimalist Brass Ceiling light distributes the light in a beautiful way through the room creating a great ambience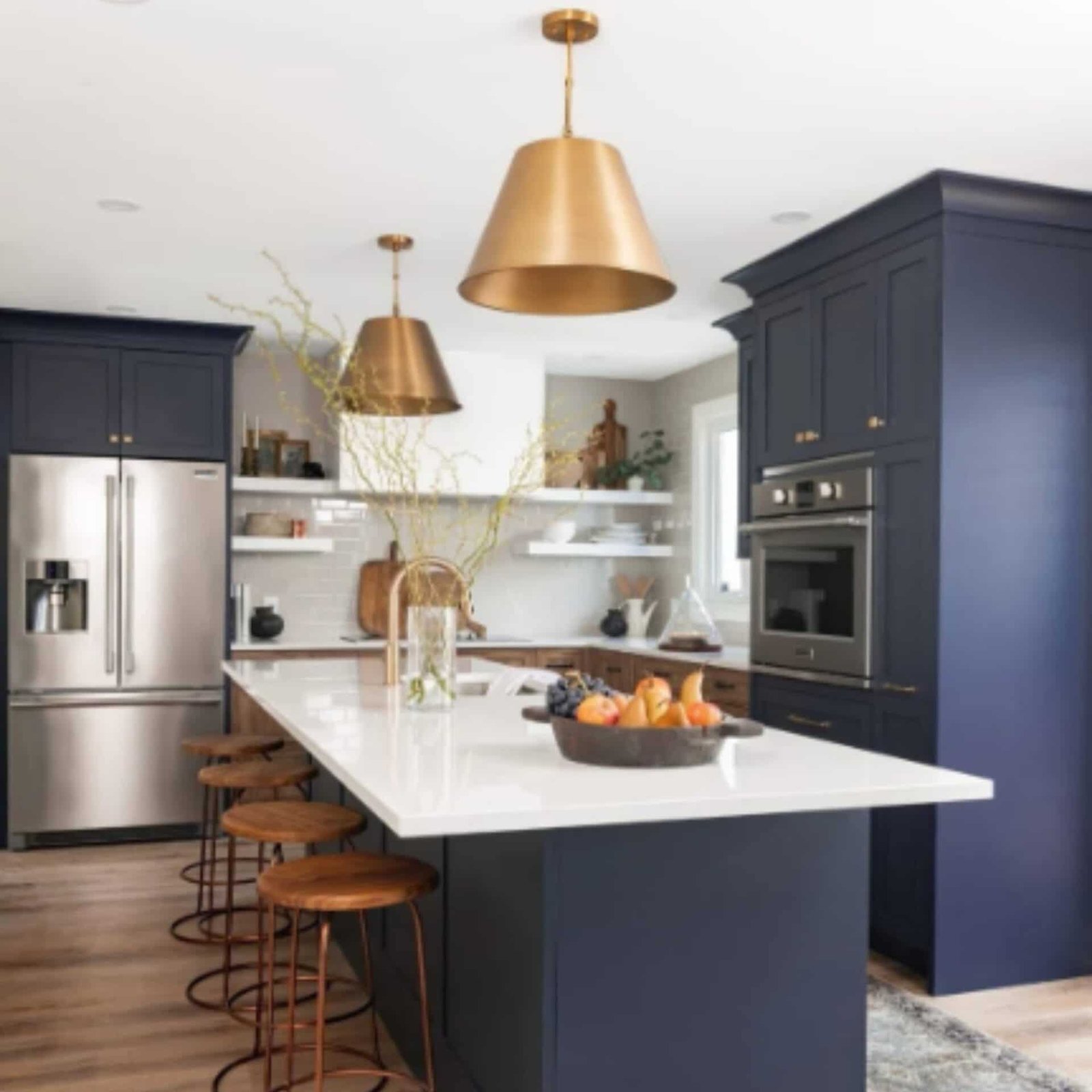 This Minimalist Brass Ceiling light distributes the light in a beautiful way through the room creating a great ambience