It's so nice to hang it above a dining table or in the kitchen or living room, Imagine you have one or two hanging above the dining table, how would you feel?
Oversized Brass Ceiling Light - Overview
Upgrade your home decor today with the Dome Brass Ceiling Light and experience the timeless beauty and elegance of this exquisite lighting fixture!
Whether you're looking to add a touch of elegance to your living space or create a warm and inviting ambiance, this brass ceiling light is the perfect choice.
Dome Brass Ceiling Light - Details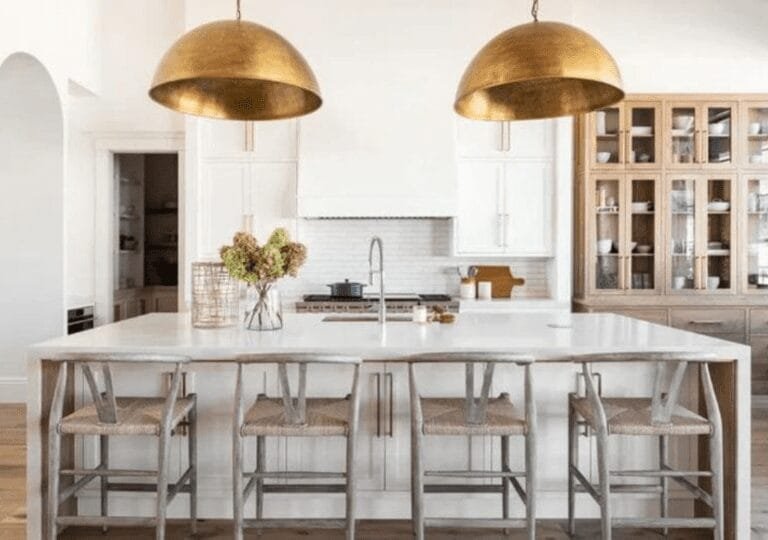 Bring a bold presence and warm beauty to any space.
This Brass Ceiling Light is a real eye-catcher in your interior! Combine the pendant with a wooden dining table or a sturdy coffee table, The warm and inviting glow of this ceiling light creates a cozy and relaxing atmosphere, making it perfect for use in bedrooms, living rooms, and dining areas.
The brass construction of this light ensures durability and longevity, while its elegant design adds a touch of sophistication and class to your home decor.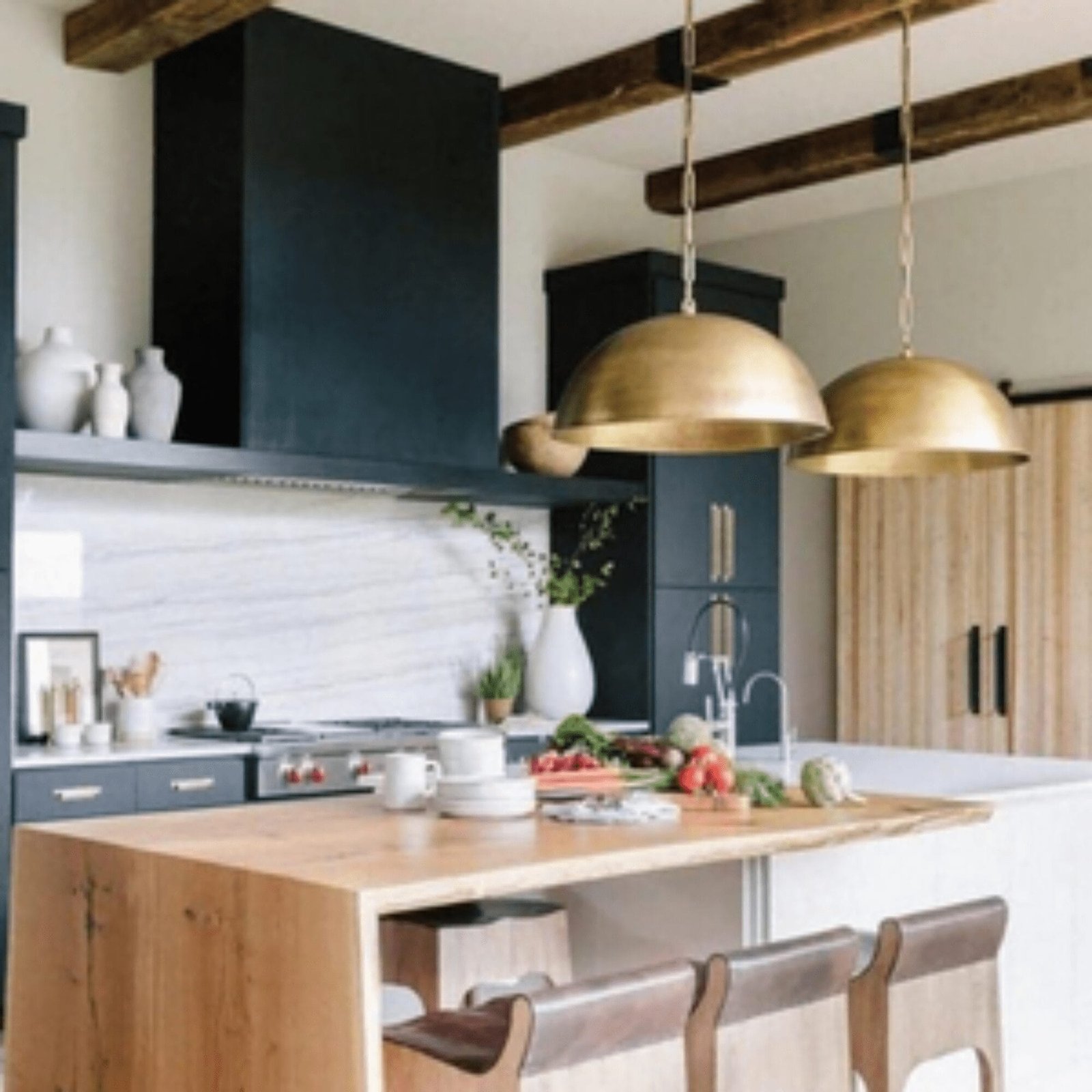 Distributes the light in a beautiful way through the room creating a great ambience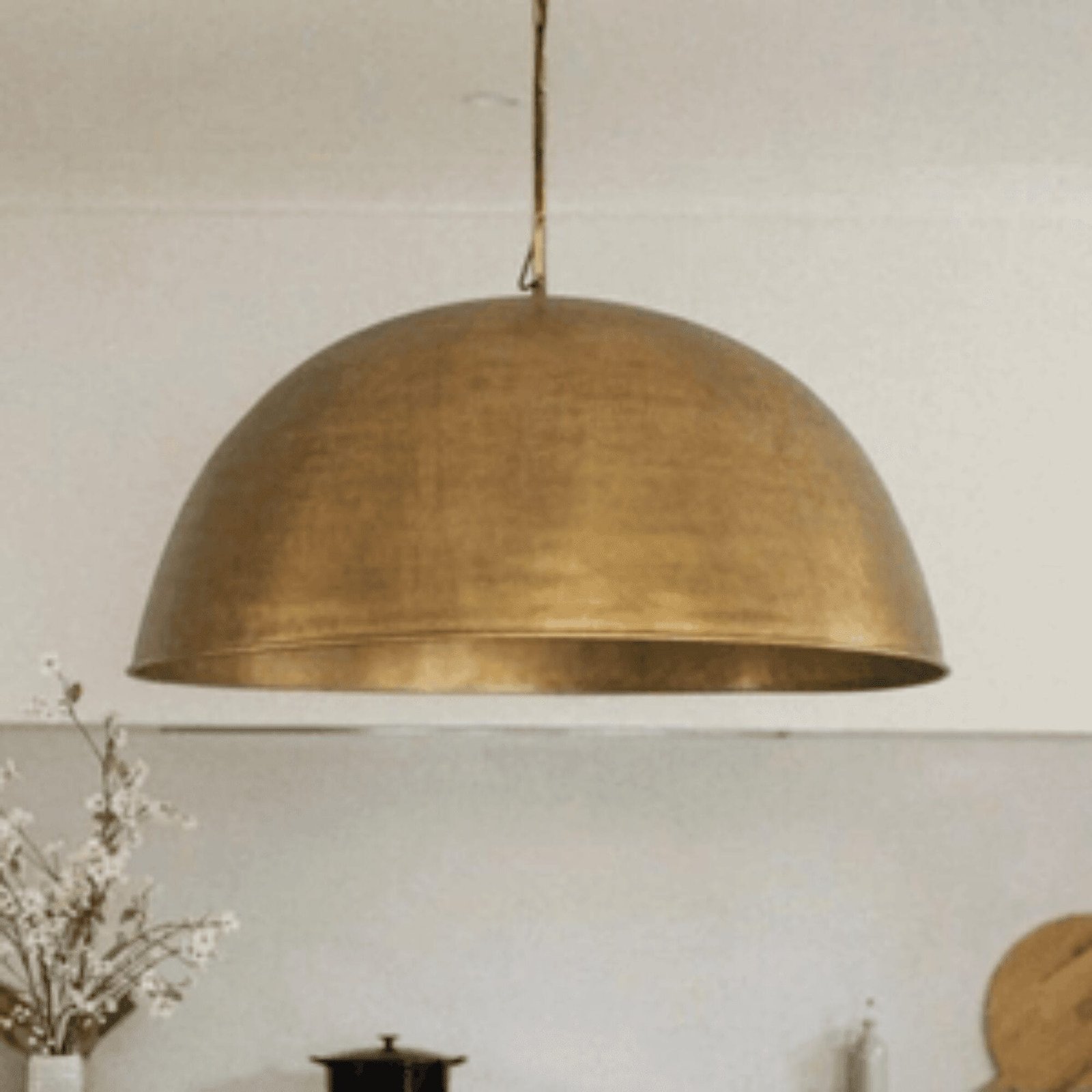 Perfect for adding some style to your living room or bedroom.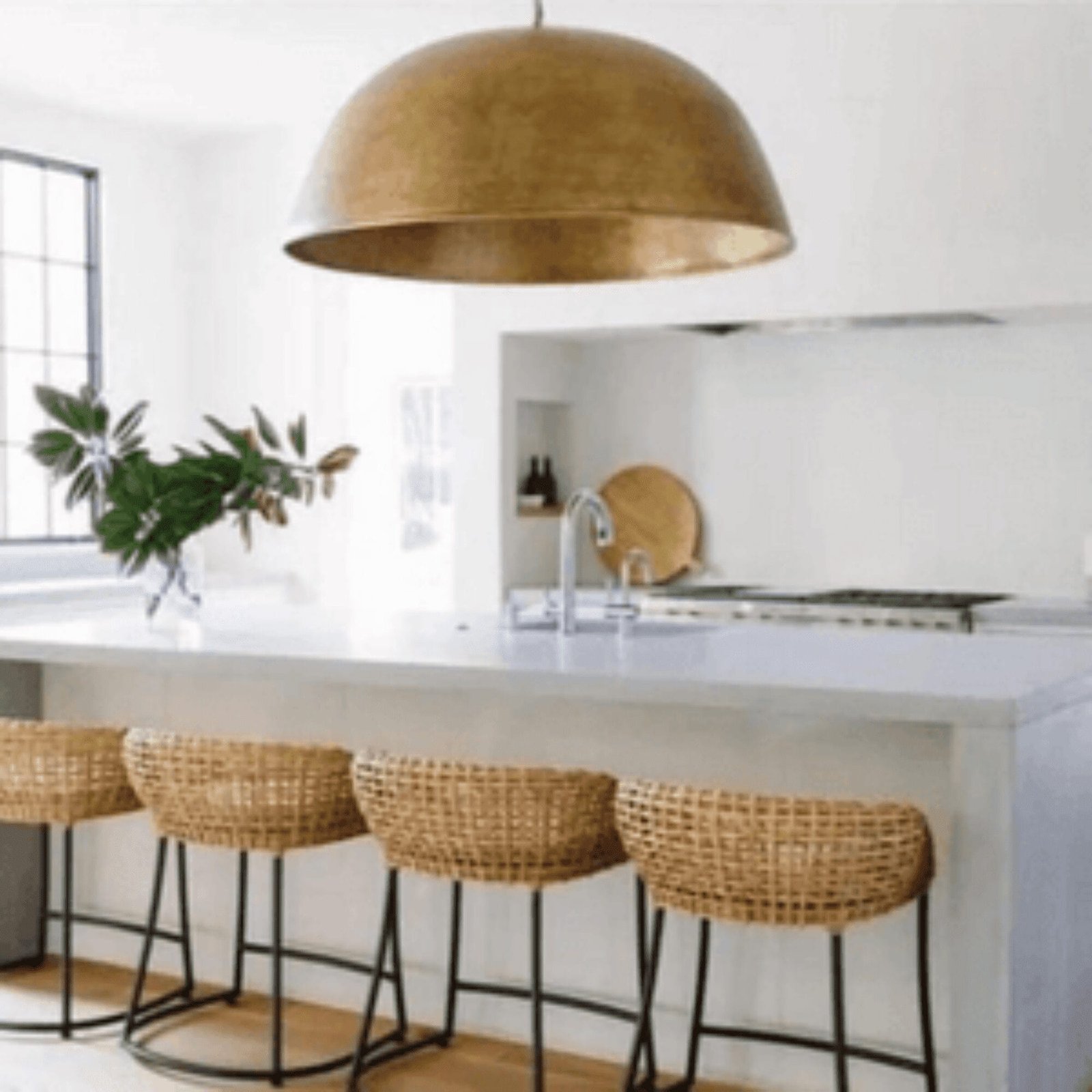 These ceiling lights have an oversized design and are perfect for adding some style to your room.