Copper pendants have been used as lighting fixtures since ancient times. They are popular today because they look great and add an elegant touch to any room.
Dark Copper Pendant Light Kitchen
A hammered copper pendant light is perfect as the main lighting of a bedroom or living room, highlighting the beauty of the entire interior.
The copper ceiling light emits a delicate and pleasant light.
Such a hanging lamp is an excellent offer for lovers of lamps made of a material with a delicate lustre.
Copper Pendant Light Kitchen Design for Your Home
Copper Pendant Light Kitchen is an ideal choice for modern living spaces. It has a sleek design and a clean look.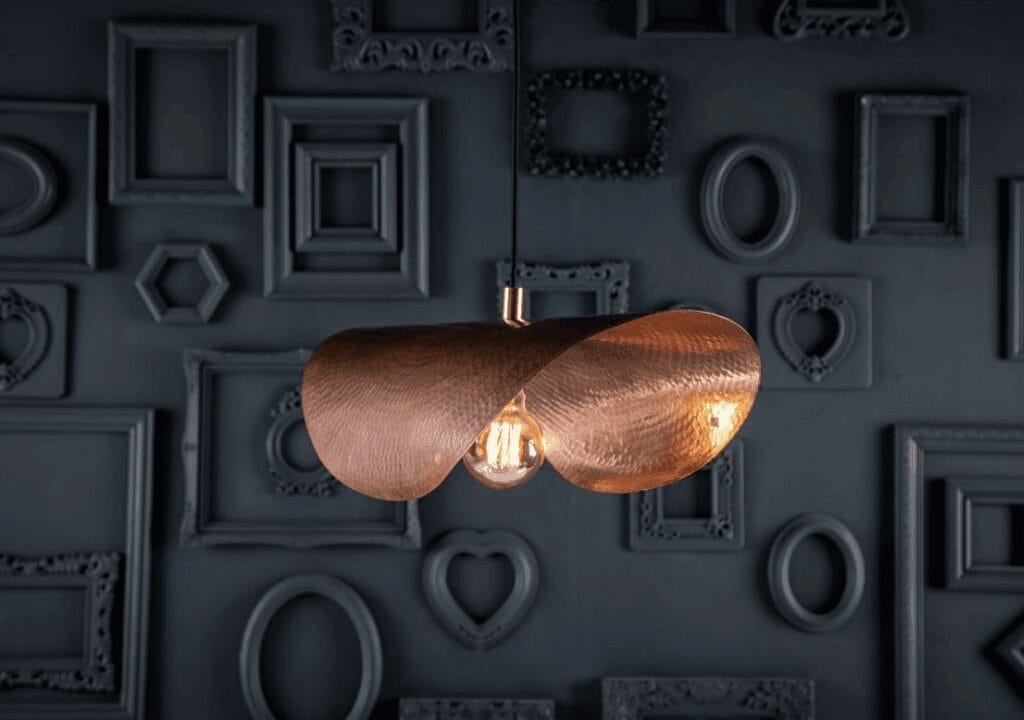 A beautiful addition to any living space, this pendant light is sure to be a hit among homeowners
Copper Pendant Light Is A Great Choice For Your Home Decor Because It Can Be Used In Any Room And Also Add A Warm Touch To Your Space.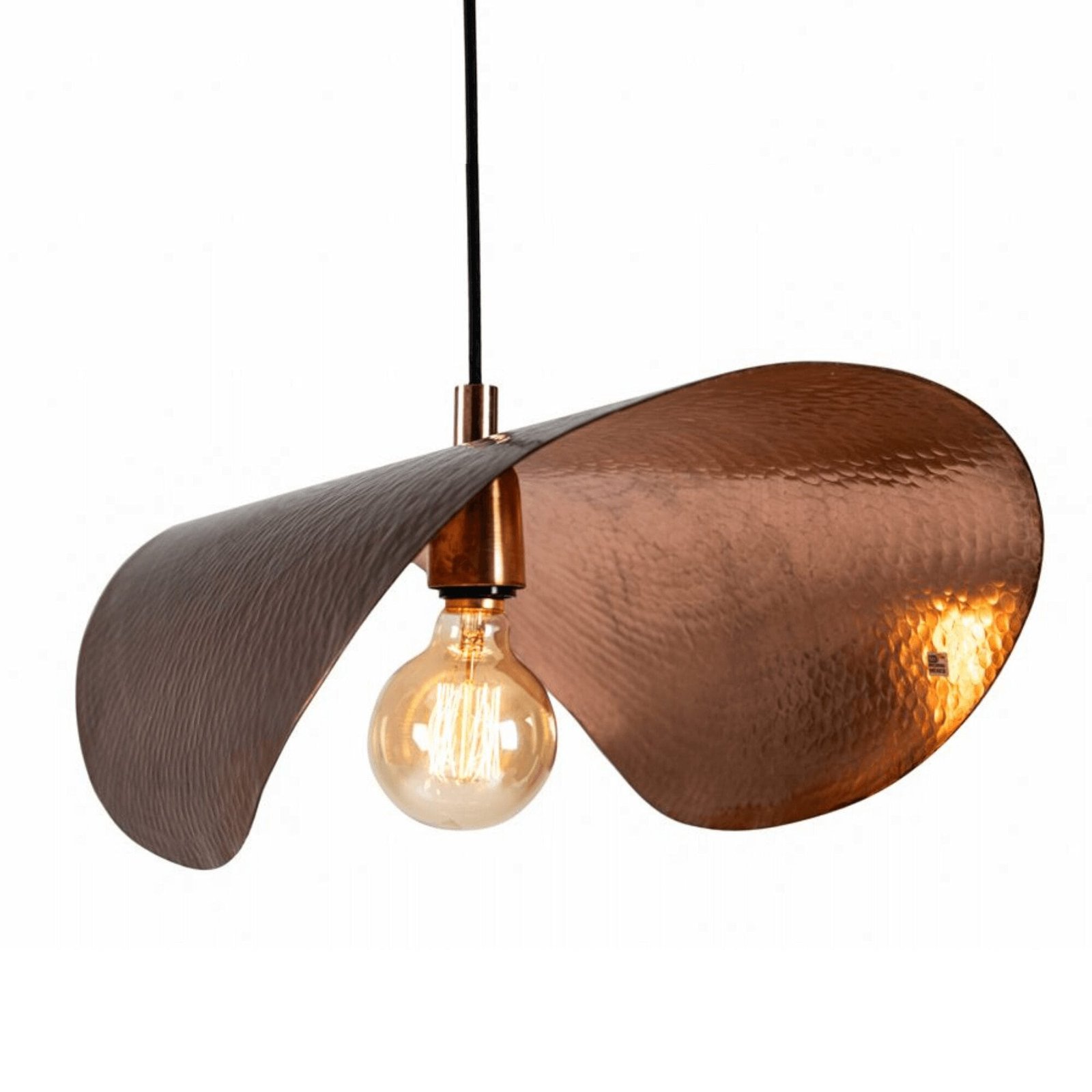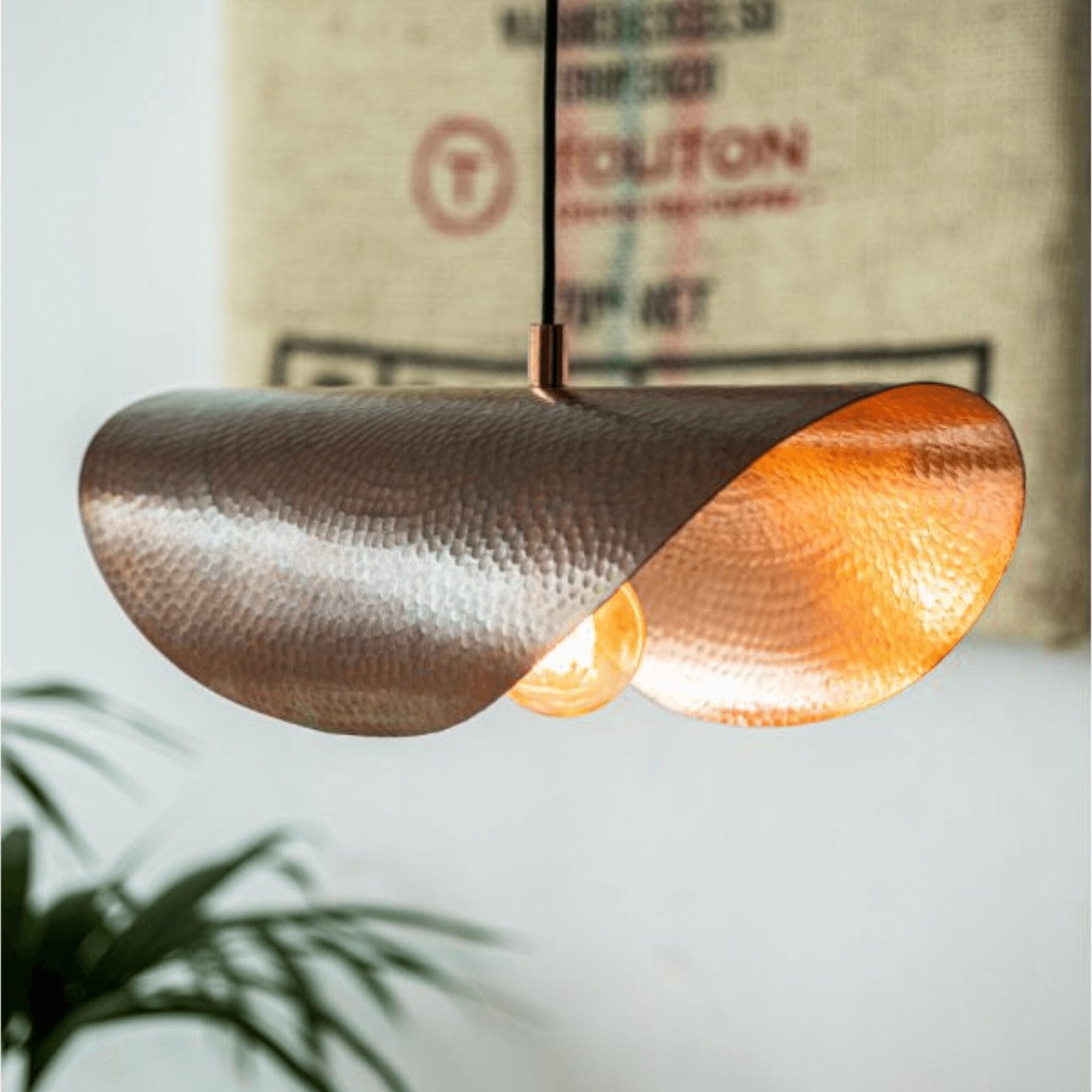 Gold Inside Pendant Light
Beautiful and Unique Design