Set of 3 Hammered Copper Pendant Light
Looking for a way to add some sophistication to your home decor? Look no further than this hammered copper pendant light. With its intricate design and warm, inviting glow, it's the perfect way to elevate any room in your home. 
Whether you're looking to create a cozy reading nook or add some ambiance to your dining room, this pendant light is sure to impress.
Oval Copper Pendant Light Details
Benefits of This Beautiful Oval Pendant Light
Instantly upgrade your kitchen with sleek and stylish black pendant light for island. Whether you're looking to simply add a touch of style or want to create a focal point in the kitchen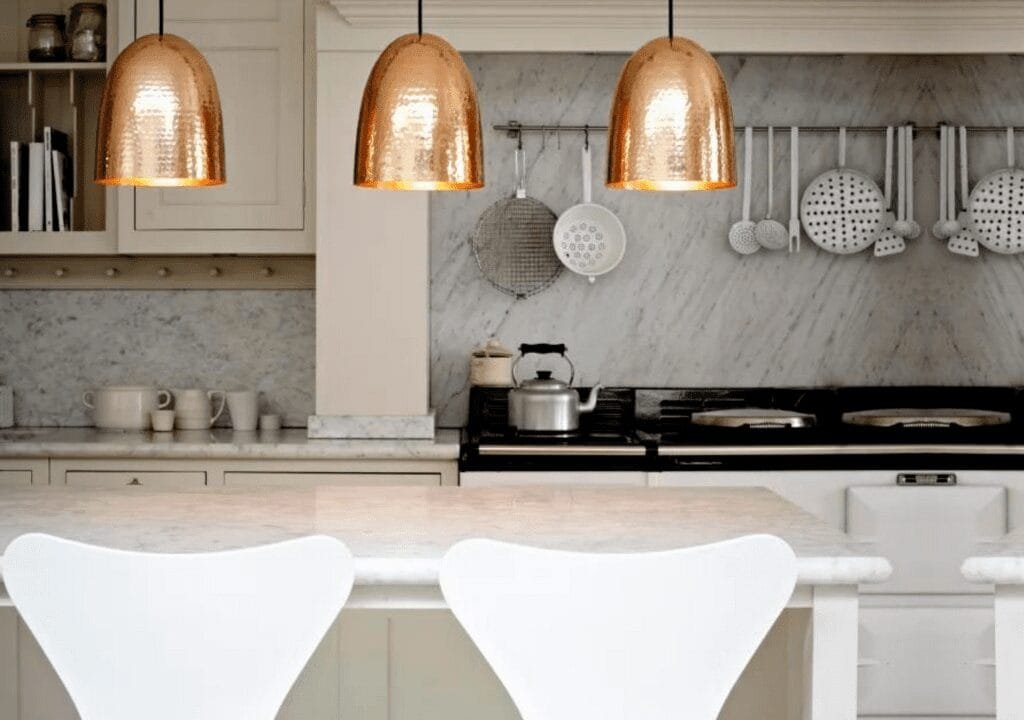 What makes this Oval Brass pendant light special?
If you're looking for something different than what's out there, then these Hammered copper ceiling lights might just be the answer. They come with a beautiful finish and are easy to install
The hammered texture of this copper pendant light creates a unique and eye-catching design that is sure to make a statement in any room.
The irregular surface of the copper catches the light in different ways, creating a dynamic and interesting visual effect. The warm, earthy tones of the copper also add a touch of natural beauty to your home decor.
Whether you hang it over a dining table, in a living room, or in a bedroom, this pendant light is sure to become a conversation piece and a beloved addition to your home.