A brass flat pendant light is an attractive lighting fixture that adds style to any room. It also makes a great gift for anyone who loves interior design.
Gold Flat Pendant Light Shade
This pendant light has a simple yet elegant look that will add a touch of class to any home decor. The brass finish gives this fixture a warm glow, while creates a soft, diffused light.
Modern Flat Pendant Light
If you're looking for top popular Pendant lighting, there's no better place than Pinterest.
This brass flat pendant light Win the top popular lighting solution on Pinterest for this month, its sample and attractive lighting fixture add style to any room.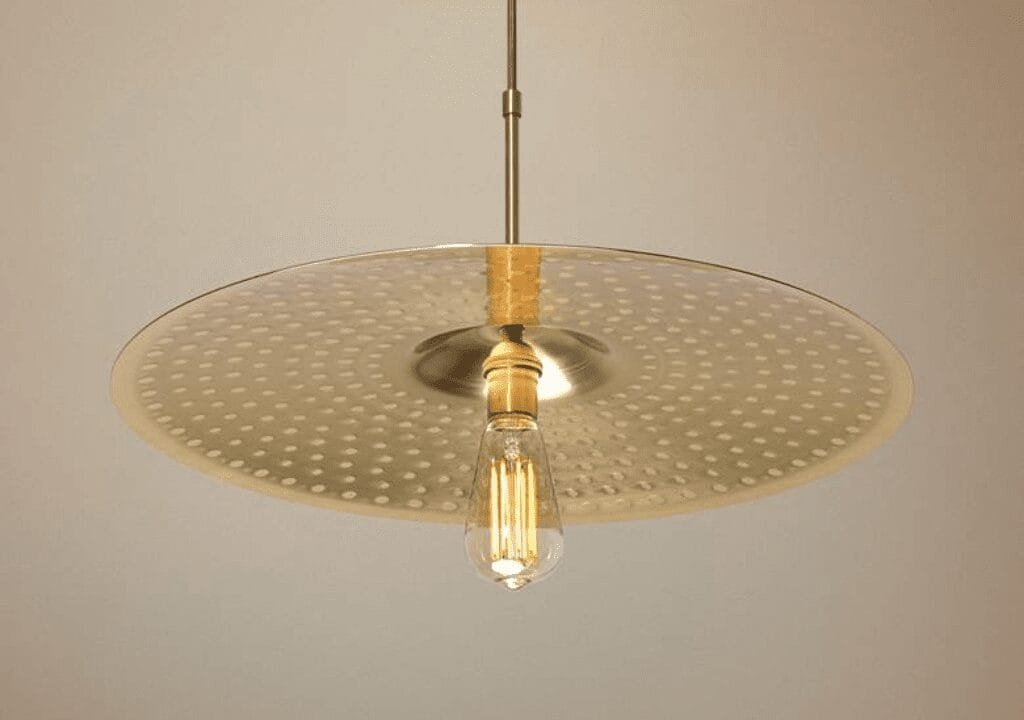 A beautiful addition to any living space, this pendant light is sure to be a hit among homeowners
Our flat gold pendant lights are a minimal design. The warm ambient light produced is enhanced by the reflective brass surface.
This light comes wired to one of our solid brass pendant lamp holders, ready to be installed by your electrician.
These precision-machined fittings have a vintage style that beautifully contrasts with the bright polished brass.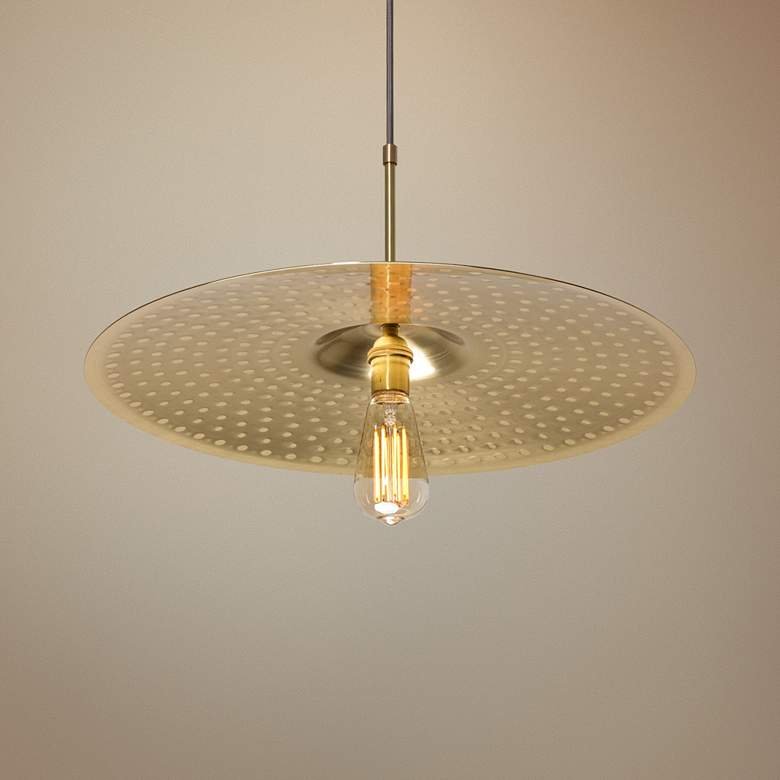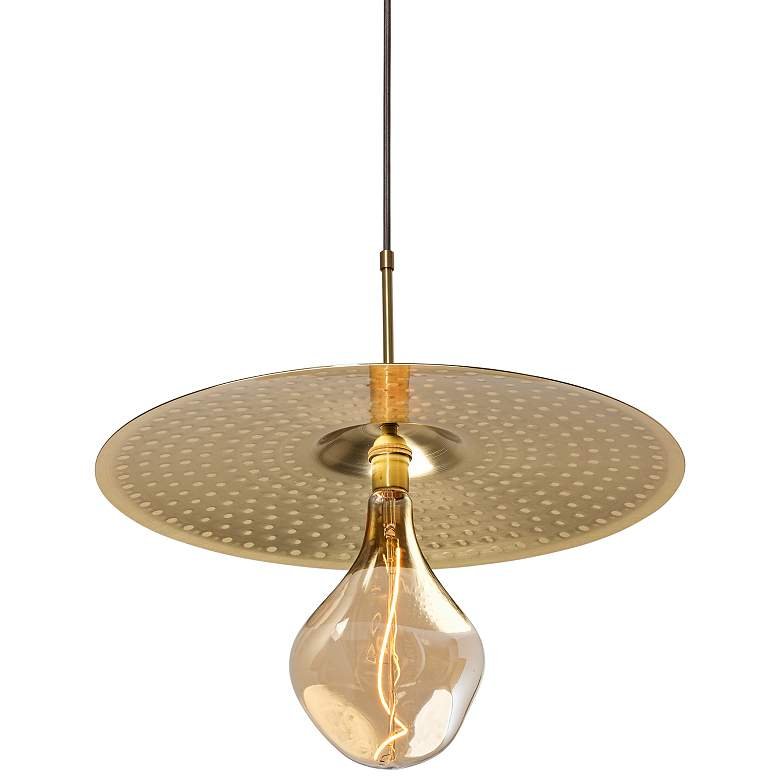 Beautiful and Unique Design