Modern Brass Pendant Light
Modern brass pendant light looks great on any home style. They're easy to install and come in many different sizes. 
Can be mounted on a sloped ceiling. The cord will automatically adjust and hang straight down
This pendant is the fruit of a close collaboration between our designers and our master craftsmen.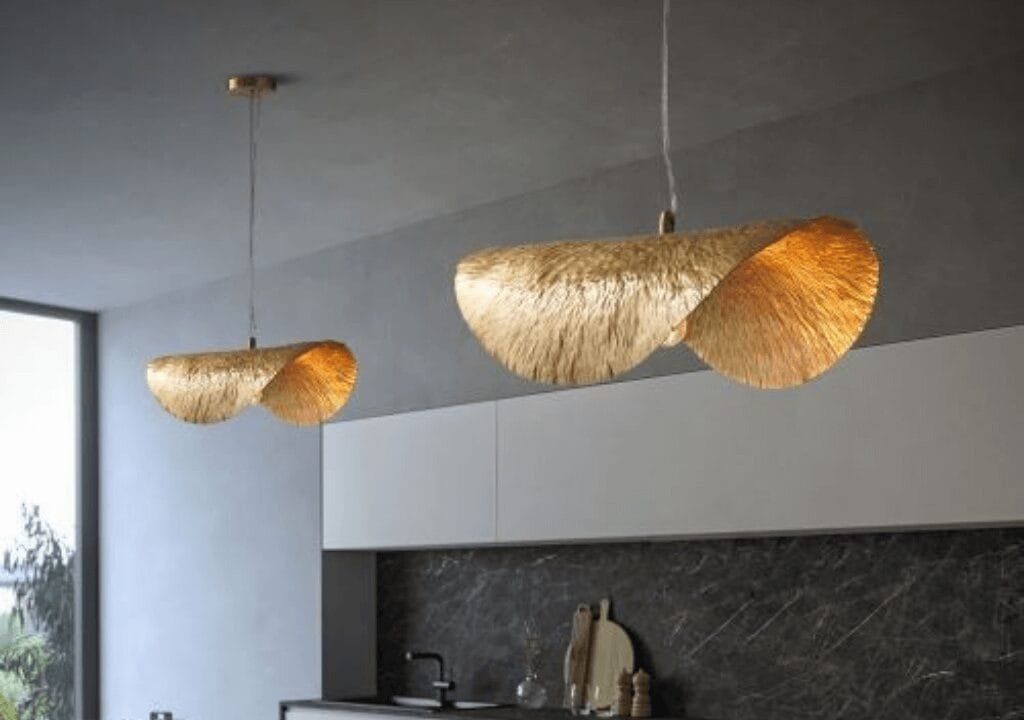 Modern Brass Pendant Lights for Home Decor
Modern Brass Pendant Light, nice to hang over a dining table or kitchen island
Beautiful handmade pendant light made of high-quality brass to give you a unique work of art and 𝐜𝐨𝐦𝐟𝐨𝐫𝐭𝐚𝐛𝐥𝐞 𝐟𝐞𝐞𝐥𝐢𝐧𝐠.