A Brass Gold Geometric Pendant Light is an attractive lighting fixture that adds style to any room. It also makes a great gift for anyone who loves interior design.
Gold Geometric Pendant light for Home Decor
If you're looking for more than just a functional fixture, consider adding some accent pieces to your space.
You'll love these geometric gold pendants because they look so good hanging from the ceiling. They're sure to add some style to your room.
Select a Size That's Right For Your Space.
If you're planning to hang a light fixture in a small space, choose one with a smaller diameter. Larger fixtures take up more space than smaller ones.
A beautiful addition to any living space, this pendant light is sure to be a hit among homeowners
These geometric gold pendants are perfect for adding some style to your home decor. They look great on their own or as an accent piece.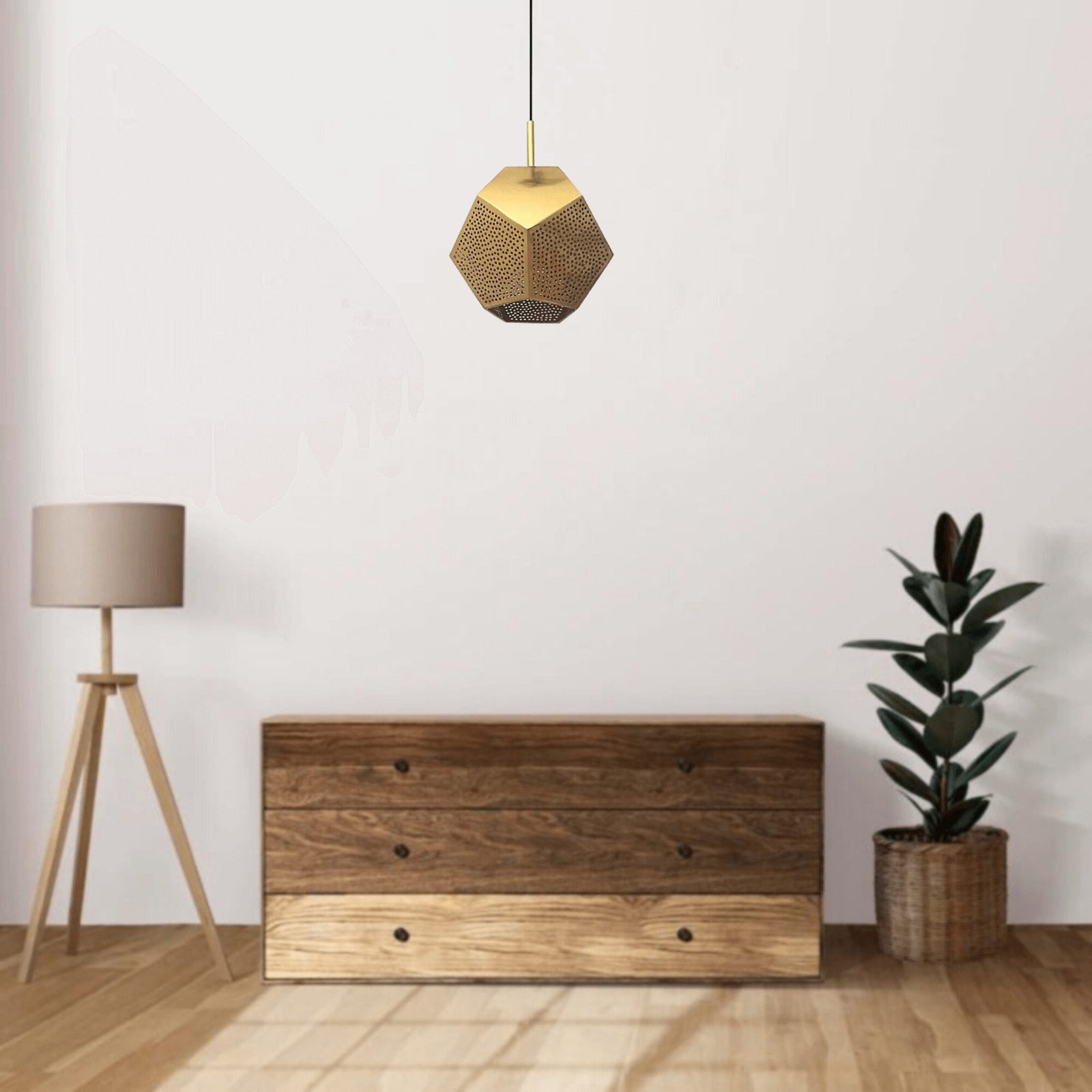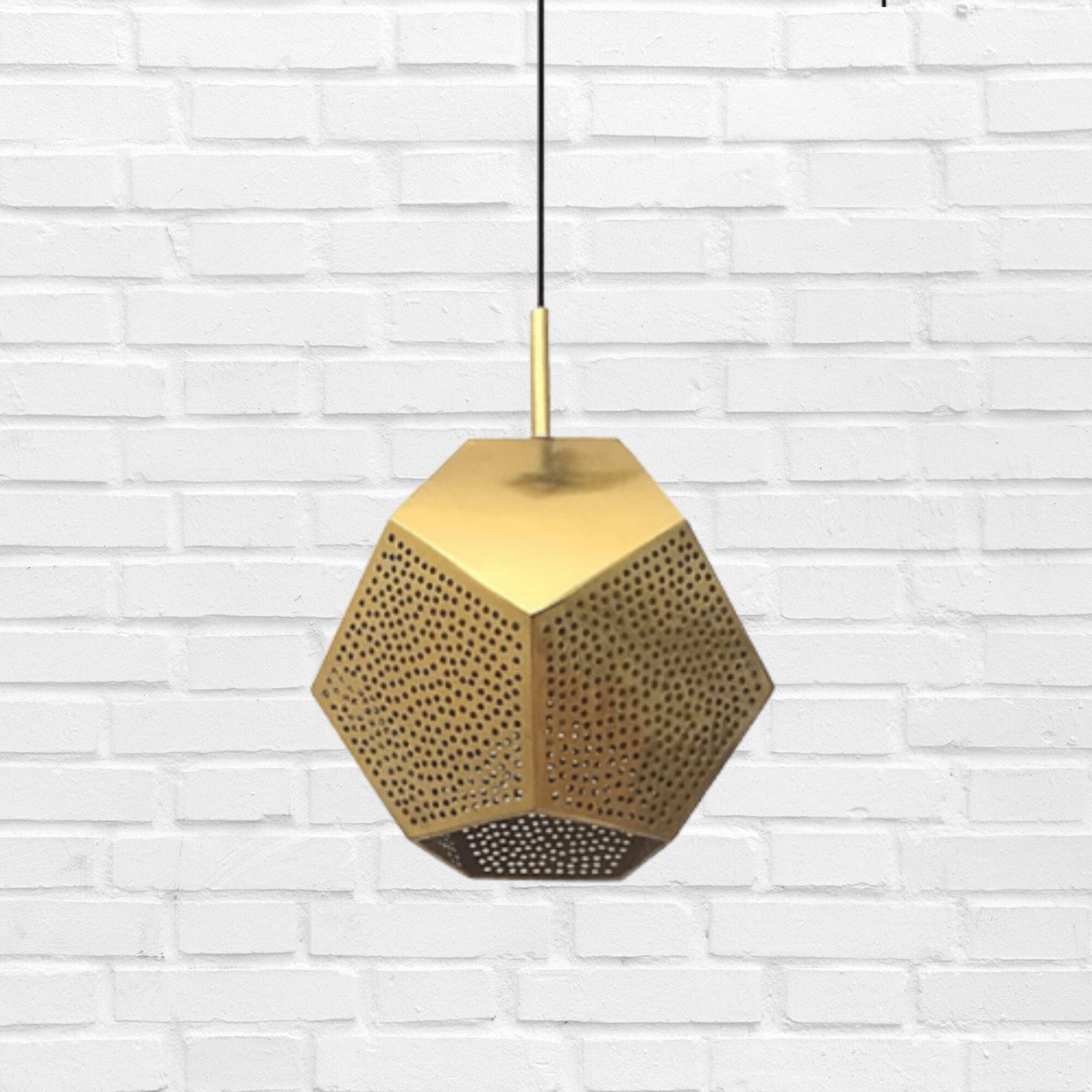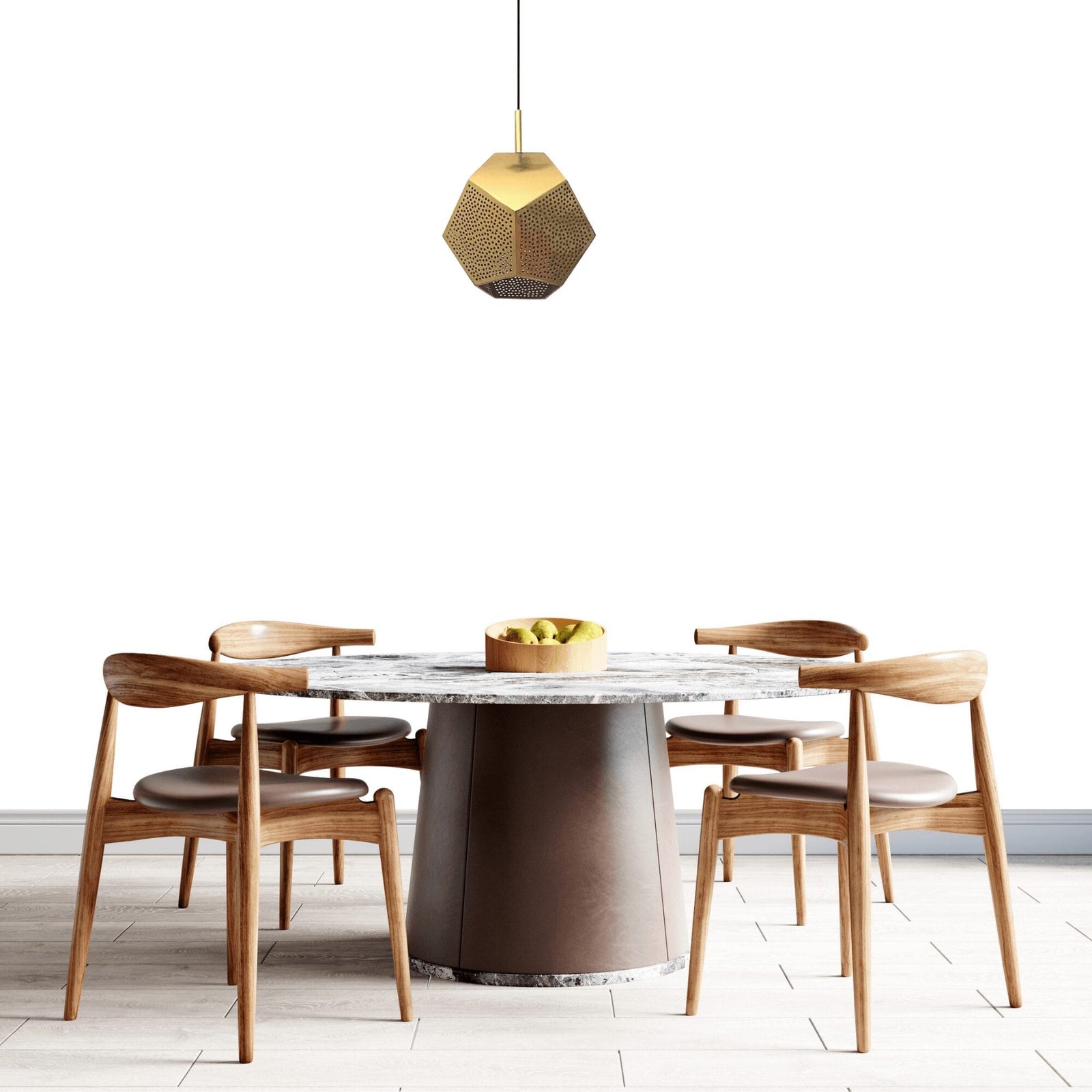 Gold Geometric Pendant Light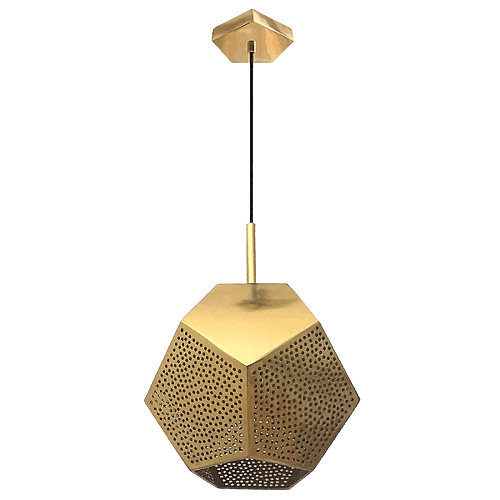 Beautiful and Unique Design