Brass Globe Pendant Light
If you're looking for a globe pendant light with a unique design, check out our globe pendant light.
Picture the impeccable craftsmanship and attention to detail of the brass globe pendant light, with its polished brass finish that adds a touch of luxury and opulence.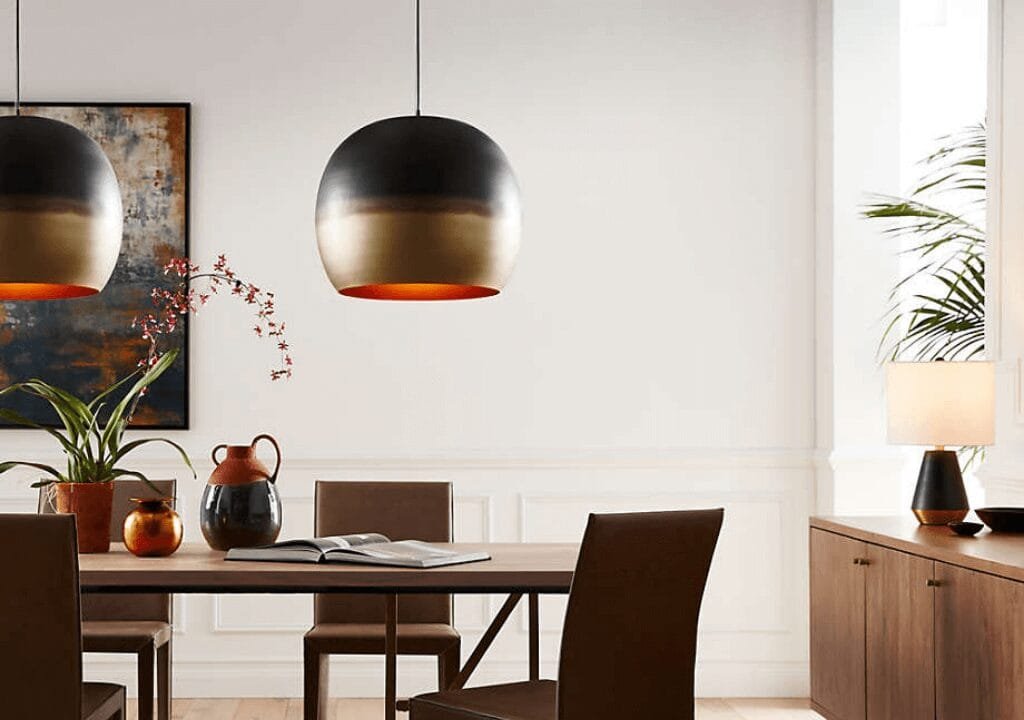 Burnished Brass Globe Pendant Light
Whether used as a statement piece in the living room, a centerpiece above the dining table, or an elegant addition to the bedroom, a brass globe pendant light elevates the aesthetics of any space, creating a captivating atmosphere that exudes both style and warmth.