This modern brass wall light is the perfect choice for anyone looking for a sleek and sophisticated lighting fixture to add a touch of contemporary style to their home decor.
This light emits a warm and inviting glow that creates a cozy and welcoming atmosphere in any room. Its simple yet elegant design makes it a versatile addition to any space, and its durable construction ensures that it will provide years of reliable use.
Modern Brass Wall Light - details
Modern Brass Wall Light is the perfect choice to enhance your interior and create a warm and cozy atmosphere, opt for an original and modern wall lamp.
This Beautiful wall sconce light is the latest trend to decorate a wall or corner of your room with soft, subdued lighting. 
Modern Brass Wall Light - Overview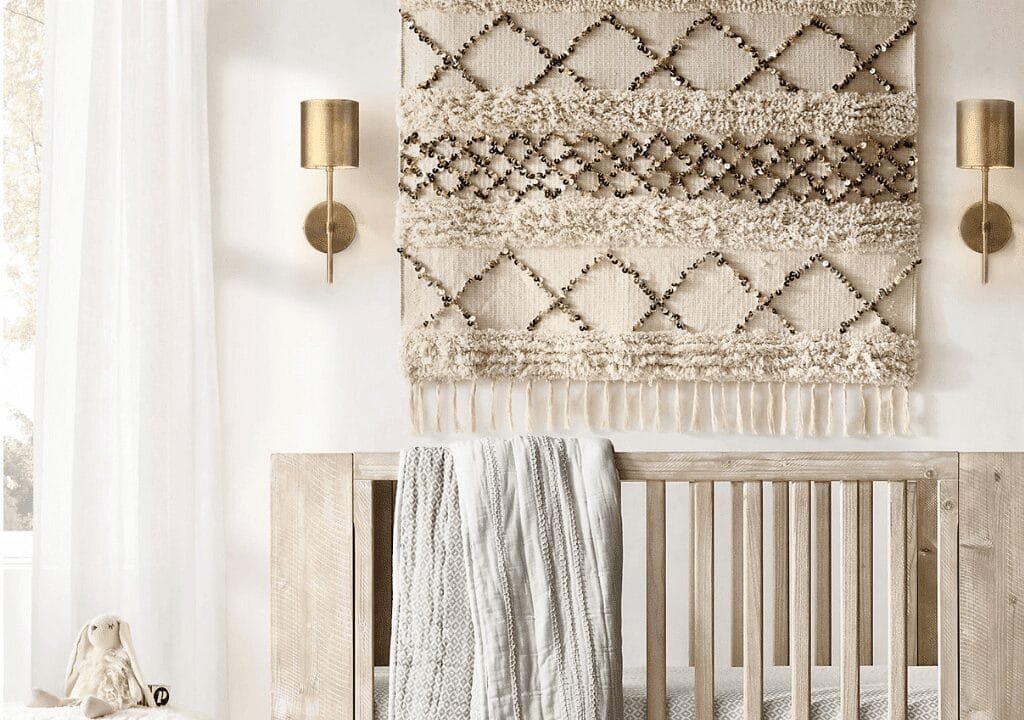 This modern brass wall lamp is the fruit of a close collaboration between our designers and our master craftsmen.
Whether used in the living room, bedroom, or any other room in your home, this modern brass wall light is a stylish and functional choice that will enhance the look and feel of your space.