Polished brass ceiling light.
These polished brass ceiling lights are perfect for any room in your home. They add a warm glow to your space while adding an elegant touch.
This pendant is the fruit of a close collaboration between our designers and our master craftsmen.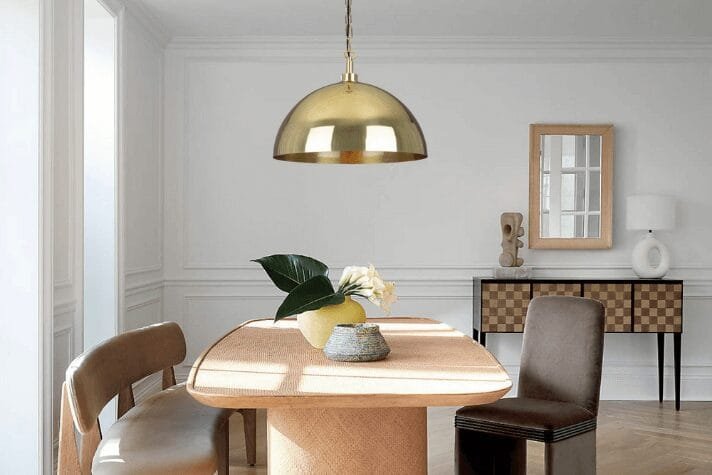 This polished brass ceiling light will add warmth and style to any room.
If you're looking for something different than what's out there, then these brushed brass ceiling lights might just be the answer, this type of fixture is perfect for any room in the house. You can use it in the kitchen, living room, dining room, bedroom, bathroom, etc.