Vintage lamps are beautiful pieces that add warmth and charm to any room. They're also practical, since they use less electricity than modern lamps.
Romantic Ambient Vintage Table Lamps
This lamp will add a touch of elegance to any room. It features a classic shade with a vintage look
If you're looking for a unique piece of furniture for your home, consider a vintage table lamp.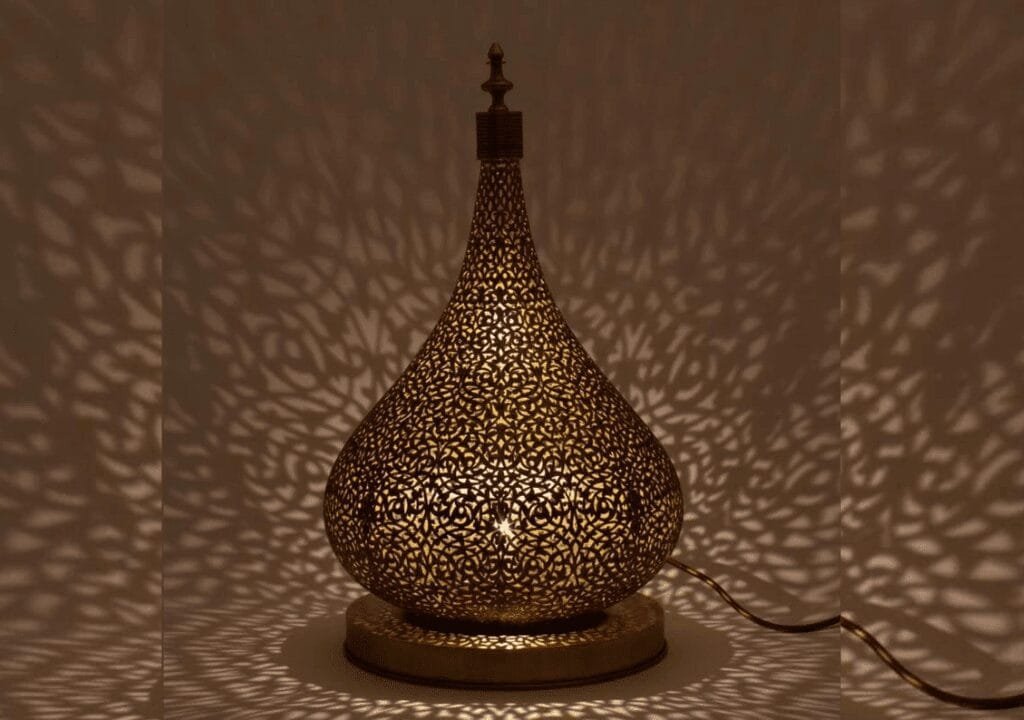 Place it where it will get the most light.
Entirely handcrafted vintage table lamp, The warmth and beauty of this lamp transform your space into a very beautiful Moroccan ambience.
This lamp is perfect for any room specially bedroom
There are many reasons why people love Vintage Brass Table Lamp. One reason is that they are very versatile. You can use them in any room of your house, whether it is a living room, dining room, bedroom, or even a bathroom.