Update the look and feel of your kitchen island with these beautiful modern black pendant lights. Choose from a variety of sizes to find the perfect fit for your space.
Black Pendant Light for Kitchen Island
Get the perfect look for your kitchen island with modern black pendant lights! These lights are sleek, stylish and sure to add a touch of class to your décor.
Inside, the lamp glows with an antique gold finish.
About Hammered Black Pendant Light
Instantly upgrade your kitchen with sleek and stylish black pendant light for island. Whether you're looking to simply add a touch of style or want to create a focal point in the kitchen

With our range of affordable prices, you can easily customize the look of your kitchen without breaking the bank.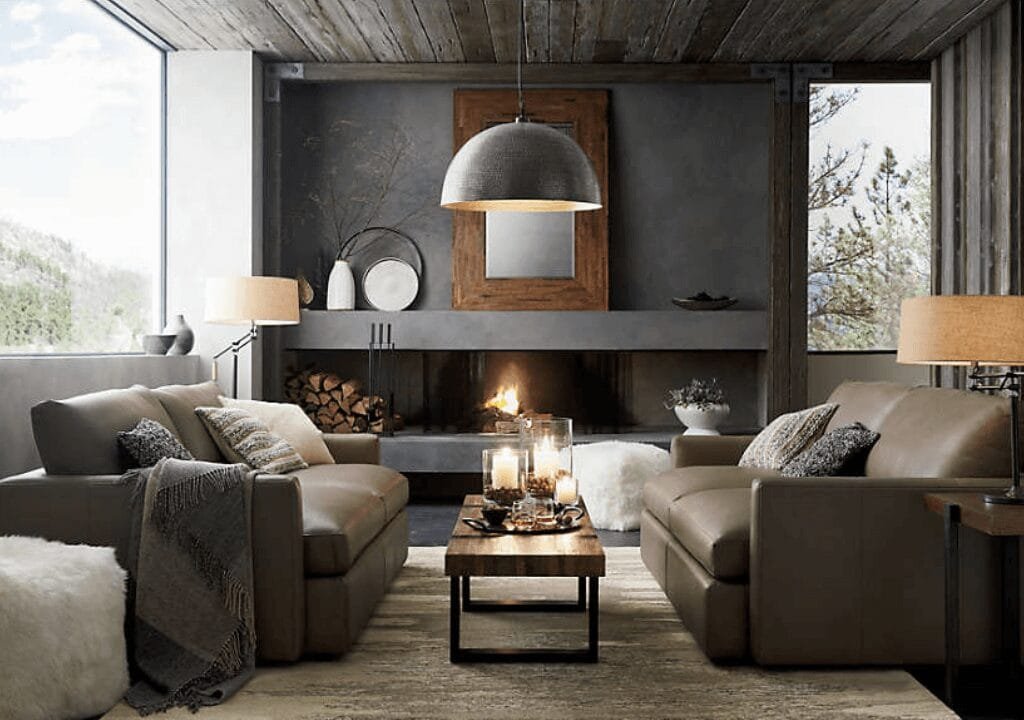 What make this Black hammered pendant light special?
If you're looking for something different than what's out there, then these Hammered brass ceiling lights might just be the answer. They come with a beautiful finish and are easy to install
Add a touch of sophistication to any room with the black hammered pendant light. With its contemporary and minimalist design, this timeless lighting fixture will make a stylish statement in your home. Discover what designs and styles are available to elevate your space today!