If you're looking for a decorative brass bowl with a modern look, then this one might be right up your alley. It features a brushed finish and a sleek design.
Clean Brass Bowl for Decoration
You'll love these beautiful  brass bowls if you're looking for something unique and stylish. They're perfect for bedroom, living room, bathroom and more!
We offer a variety of custom colors so you can match any décor. Choose from our standard colors, such as dark and light.
You'll love the look of this brass bowls. It's perfect for both indoor and outdoor spaces.
This decorative brass bowl will look Beautiful in any room of your house, consider placing it near a window or other area where it will be noticed.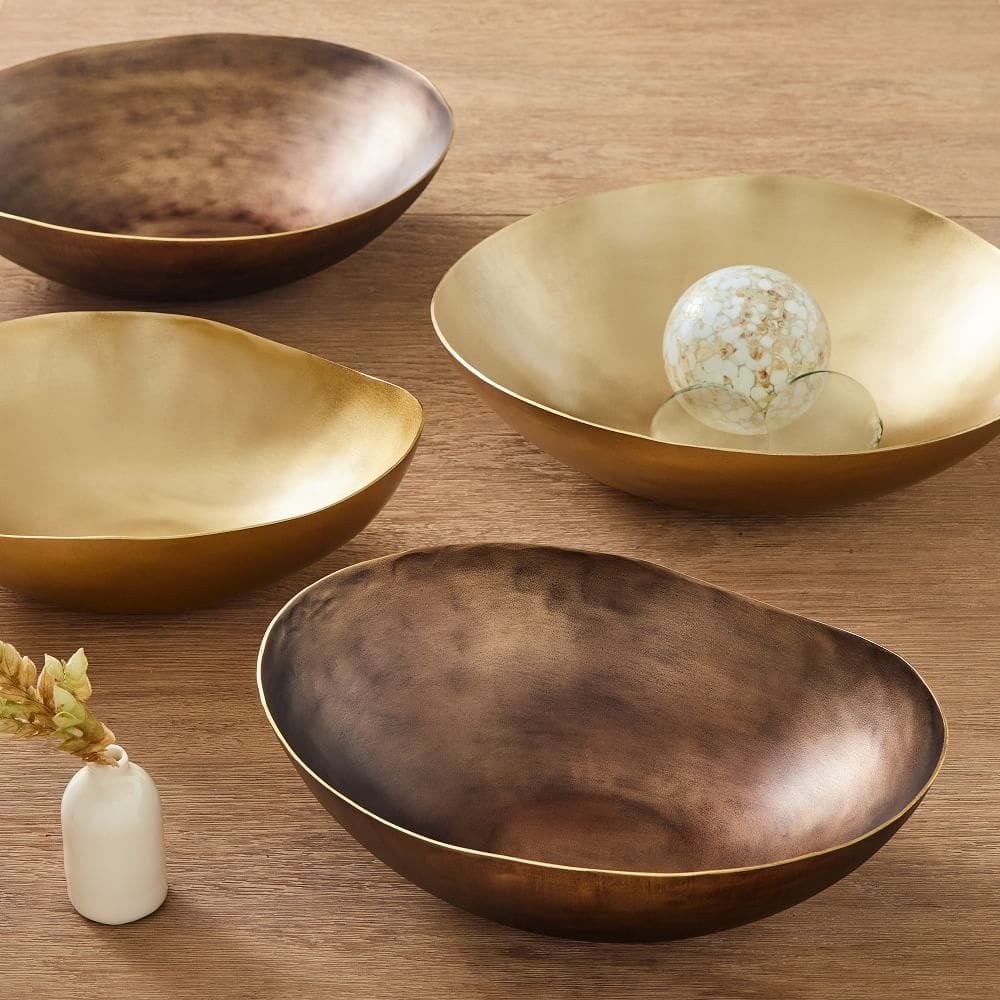 Brass Bowl for Decoration
Bring a bold presence and warm beauty to any space
Bring a bold presence and warm beauty to any space
Bring a bold presence and warm beauty to any space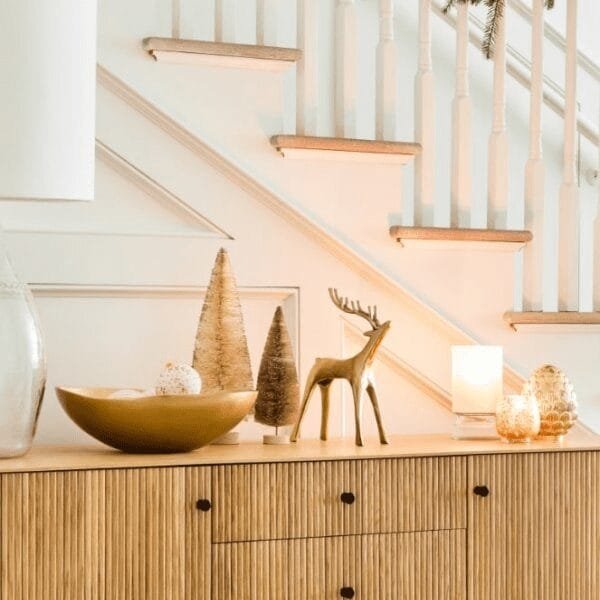 Brass Bowl for Decoration
Bring a bold presence and warm beauty to any space