This Kitchen Island Pendant Lighting is a real eye-catcher in your interior! Combine the pendant with a wooden dining table or a sturdy coffee table
Black pendant light for the kitchen island
Kitchen Island Pendant Lights are a great addition to any kitchen. They provide a bright spot for cooking, eating, and entertaining. These lights will add style and function to your kitchen.
This pendant light is the fruit of a close collaboration between our designers and our master craftsmen.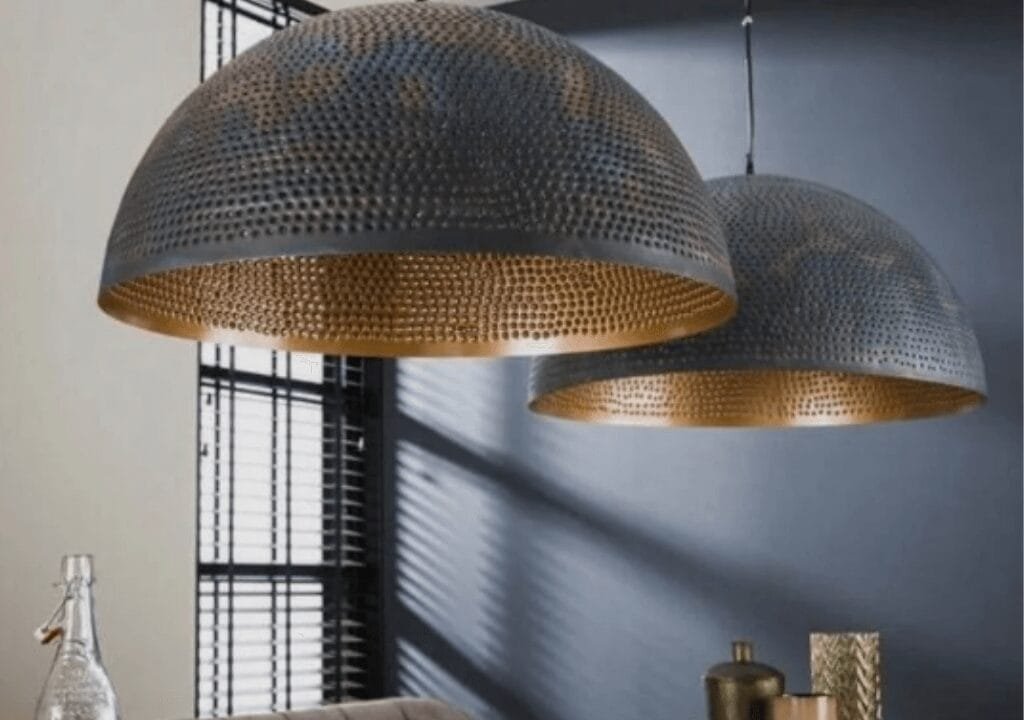 Another nice feature of this light is that it has an adjustable cord. This makes it easier to hang it where you want
This black pendant lights come with a cord that allows you to adjust them so they fit perfectly in your space. It's also easy to remove the cord when you need to move the fixture.
The first thing you need to know about this light fixture is that it's made from Solid Brass. This means that it will last longer than other materials like plastic and glass.
You'll love these black pendant lights if you're looking for something elegant and stylish for your kitchen. They look great on top of cabinets or over islands. Black pendants are a classic choice for kitchens. These pendants come in many different sizes
Choose the perfect hanging light for your kitchen
In conclusion, kitchen island pendant lights are a great addition to any Modern kitchen, and they're also a great to hang over dining or kitchen table,
This black pierced pendant light distributes the light in a beautiful way through the room, creating a great ambience. To create an atmospheric effect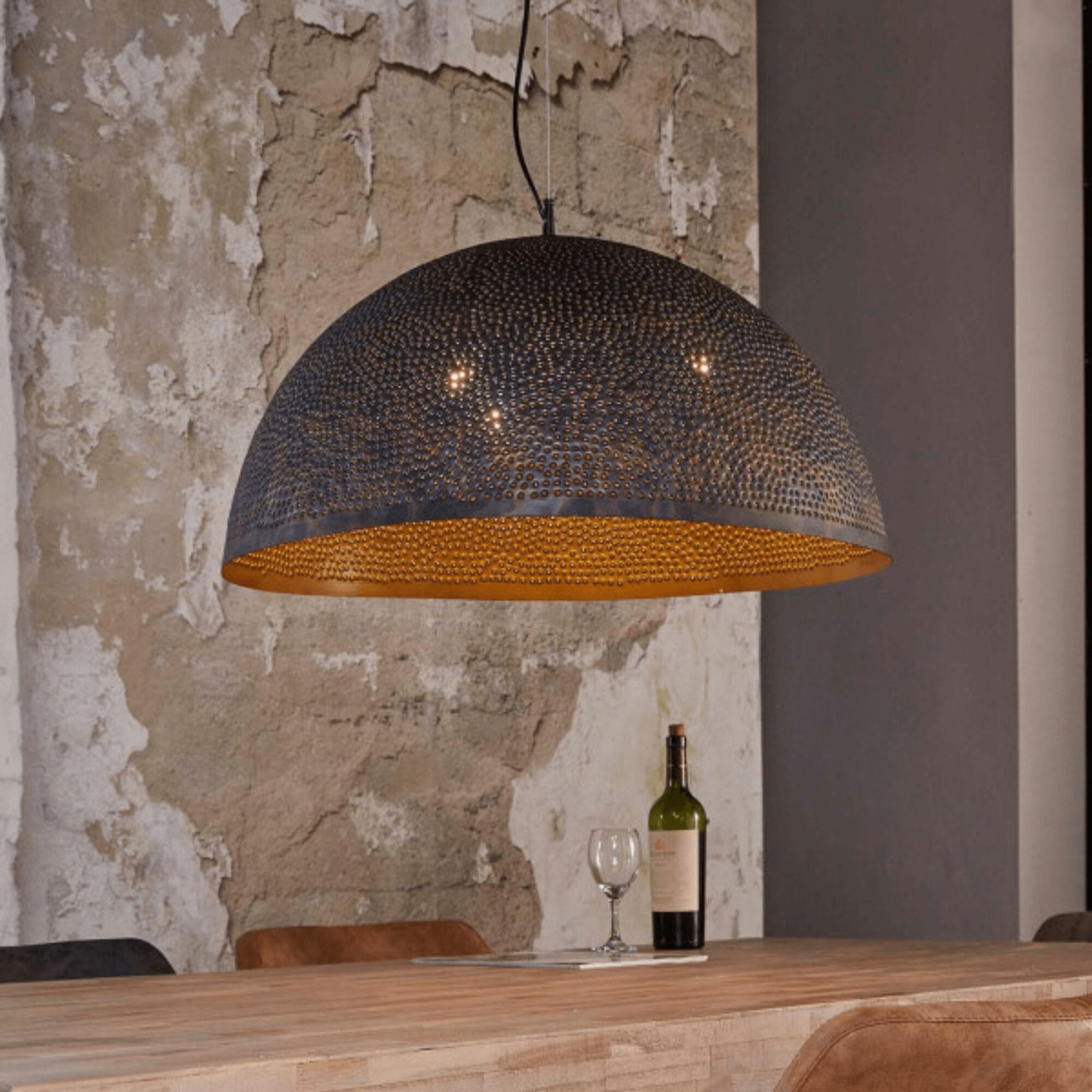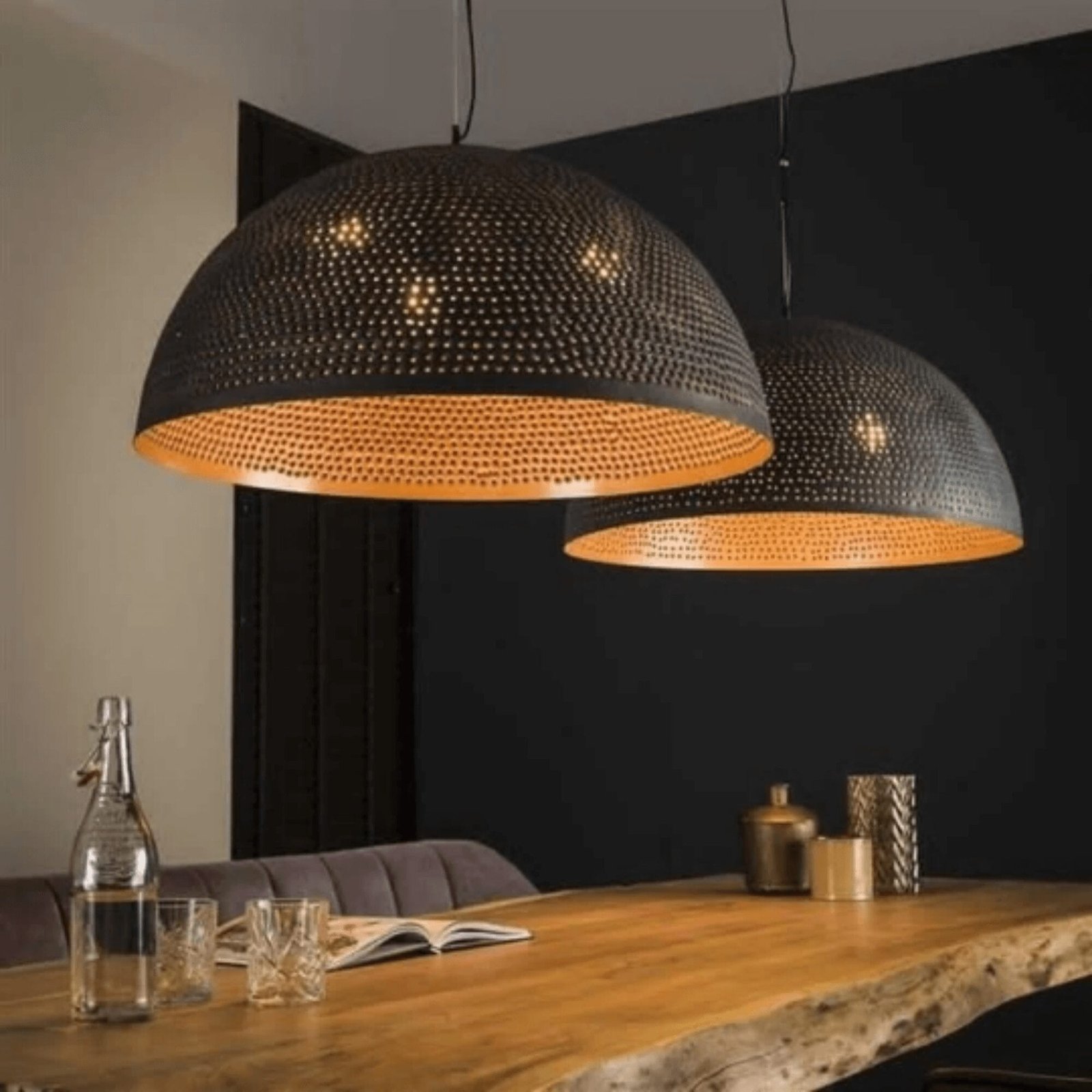 Hanging light over kitchen table