Minimalist Cone Pendant Light
Black Cone Pendant Lighting is an elegant lighting fixture that adds style to any room. It features a sleek design and a beautiful finish.
Bring modern, minimalist style to your home with a cone pendant light. This simple and timeless design creates a dramatic effect, adding warmth and brightness to any space.
A cone pendant light is a great way to add ambiance to any room. With its clean lines and modern look, this fixture is sure to impress.
Here's everything you need to know.
The cone pendant lighting is a popular choice for many modern homes. It's simple yet effective design combines minimalism and beauty, creating a dramatic effect that makes any room look more dynamic. It's easy to install and should fit in most spaces, regardless of size or decorations. For those looking for an easy and stress-free solution to light up their home, the cone pendant is an ideal option.
Black scandinavia Cone ceiling light that Brings a bold presence and warm beauty to any space
This Minimalist Brass Ceiling Light is a real eye-catcher in your interior! Combine the pendant with a wooden dining table or a sturdy coffee table, The Ceiling lamp draws all attention. But apart from a bold and striking design, the lamp also has an Attractive Appearance and beautiful light effect.
Black Minimalist Cone Pendant Lighting 
Clean White Cone Ceiling Lighting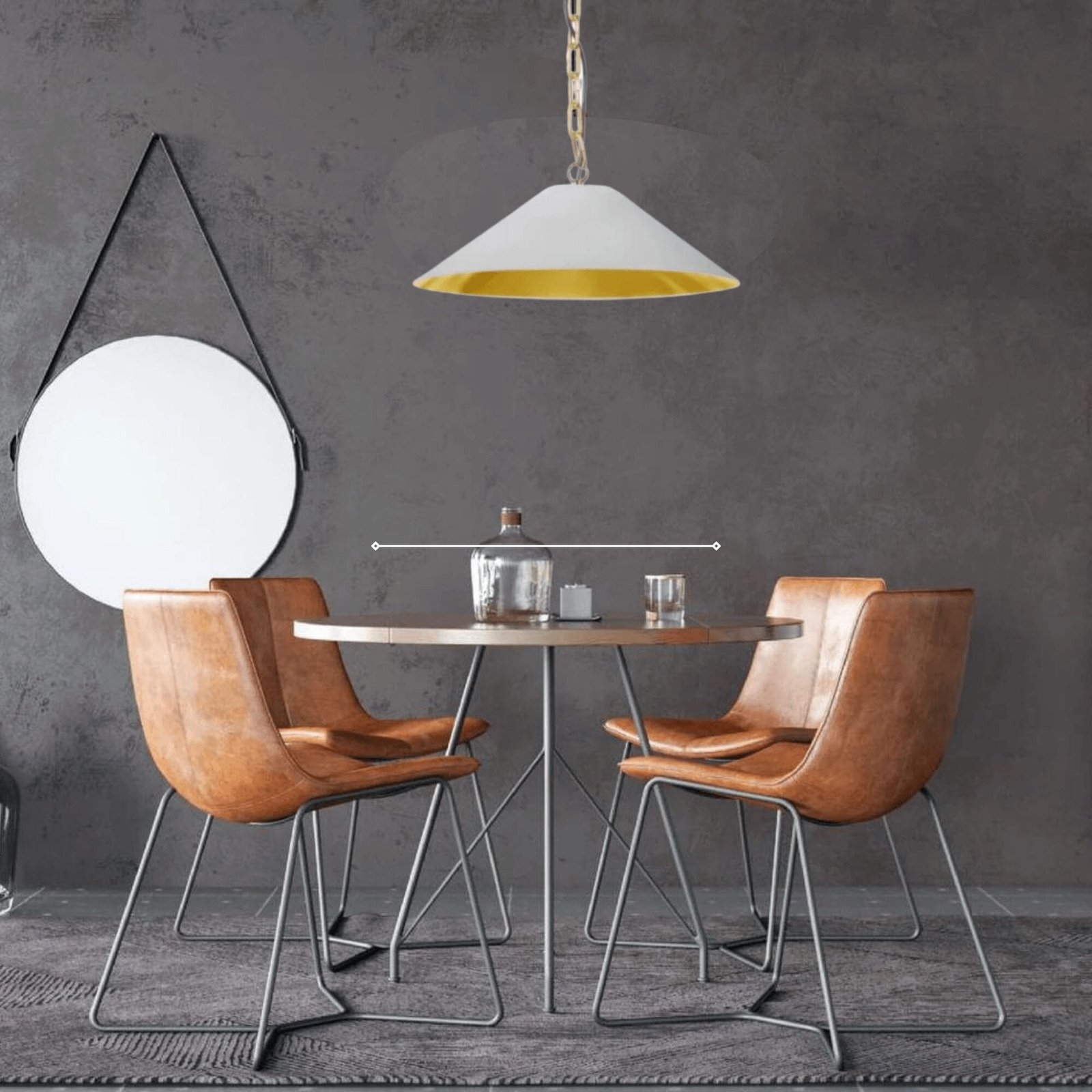 White Minimalist Cone Pendant Lighting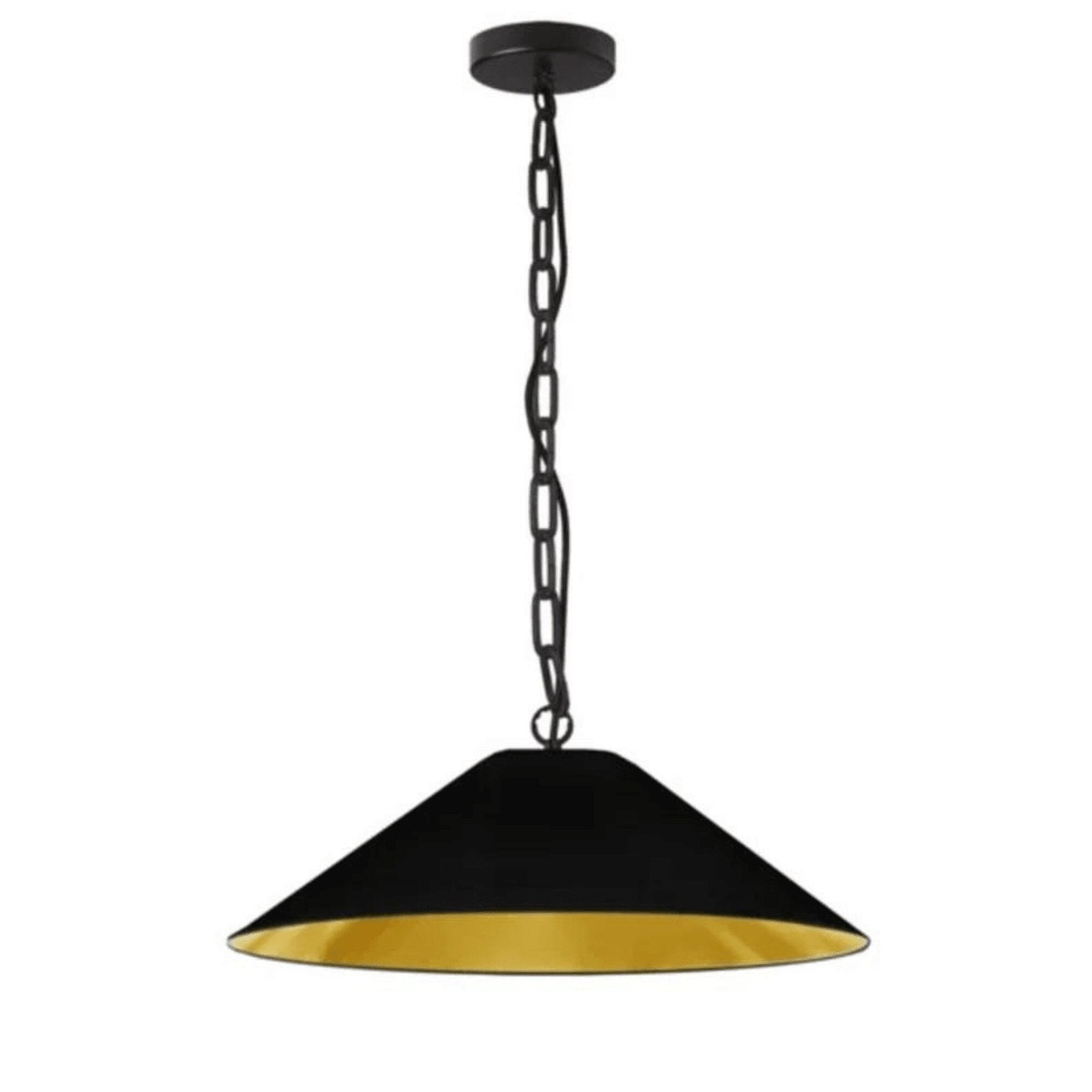 Clean Black Cone Ceiling Lighting