Black Drum Chandelier with Shade
The best way to add drama to a space is by using lighting that has an interesting shape and size.
This drum shade pendant lamp will give your home a sophisticated look while adding warmth and beauty.
If you're looking for something more modern than traditional pendant lights, this black drum light fixture will definitely fit the bill. They come in different sizes, making them ideal for almost every room in your house.
Drum chandeliers are a great way to add drama to any room in your home
Nowadays, people use them indoors because they are so versatile. They can be used in living rooms, dining rooms, bedrooms, kitchens, and even bathrooms.
Our drum pendant light made to add beauty and sophistication to your home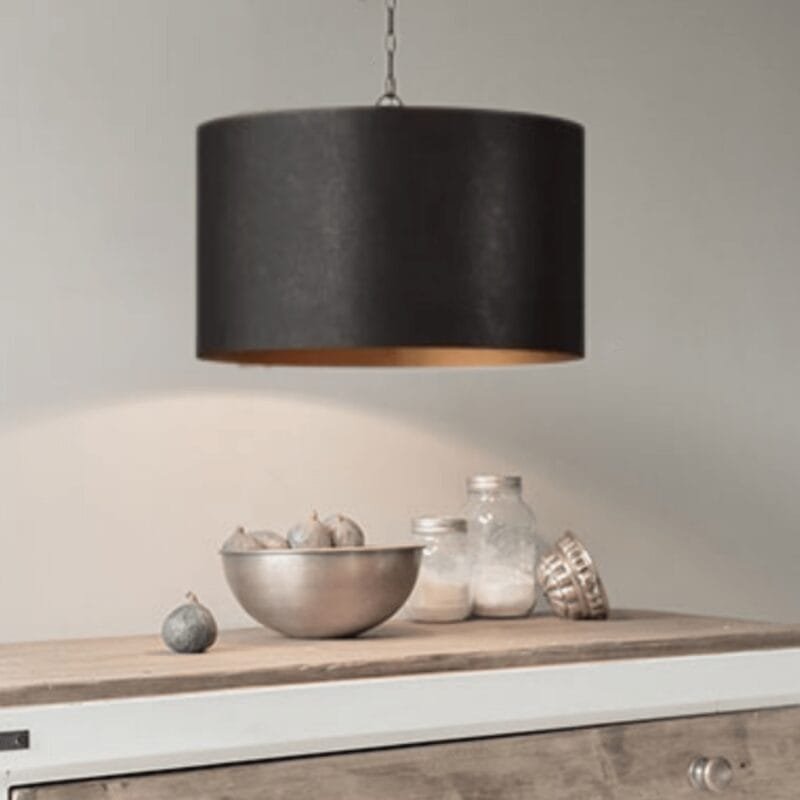 Beautiful and Unique Design